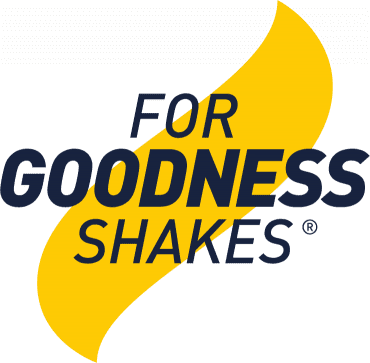 How Outsourcing Order Fulfilment Helped For Goodness Shakes to Streamline Operations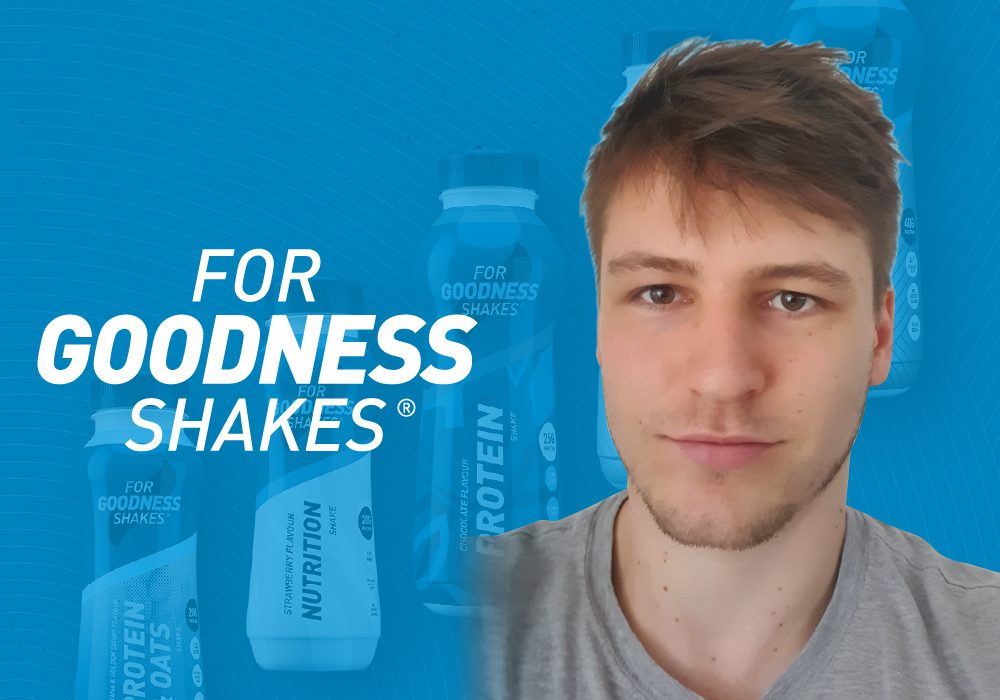 Here's how For Goodness Shakes used 3PL to streamline their operations
For Goodness Shakes are on a mission to help people 'Feel the Good'
Since releasing their first recovery protein shake in 2004, they've gone from strength to strength each year with an expanded portfolio of health & wellness shakes which means they've been the UK's #1 ready-to-drink protein shake brand for over 3 years.
Driving consistent growth sets a company up for long-term success, but it's not something that comes easily.
To get it right, a brand needs to have great customer experience, marketing savvy, sales productivity, and a world-class order fulfilment strategy.
A lot has changed across the health and fitness industry since 2014, but For Goodness Shakes are always looking to stay ahead of the curve across every area of their business.
When it came to outsourcing their order fulfilment For Goodness Shakes' Finance and Supply Chain Administrator Tom Slater knew the brand needed a trusted partner that could cater for a broad range of key customers and selling channels, "We first partnered with 3PL 4 years ago, the distribution partners that we had in place at the time was stuck in the past and struggling to handle orders due to the complexity that was involved." Tom told us "We needed a logistics partner that could handle the full range of our key customers accounts from large to small and that was technically up to the standard we were looking for."
Tom and the team knew that getting orders to customers on time and in full was an essential element of building a stronger brand, improving the overall brand perception and creating a better customer experience.
Why 3PL?
So why did Tom decide to partner with 3PL? There were four key reasons:
Streamlined operations freed up time across their in-house team
Retail fulfilment experience with the complexities of working with all major retailers was essential
Amazon FBA Prep ensured orders were correct, out on time and delivered quickly
Dedicated Account Manager providing a go-to person, who could take full ownership and responsibility
""There are fewer issues…less lost orders, wrong orders and missed picks and all of that does create a stronger image of us as a brand and that can only create a positive perception in our customer's eyes."

Tom Slater

Finance and Supply Chain Administrator, For Goodness Shakes
The Challenge
"Our products can be found in major supermarkets like Sainsbury's, Waitrose, Tesco and also in popular online selling channels like Amazon and Ocado. Anyone who has dealt with major retailers will know that there is a huge amount of complexity involved with each one, they all have their own set of strict criteria," explained Tom. "We needed a partner that had the experience of handling these types of accounts and all the packaging, barcoding, stock management that is expected for each one."
3PL's experience of dealing with all major retailers and marketplaces meant that Tom and the team knew they were in safe hands and had a multichannel order fulfilment partner that had the in-house capabilities to ensure their order shipping process was seamless.
In addition to order fulfilment, For Goodness Shakes saw the value in having a dedicated Account Manager assigned to look after their account and be their go-to person for any support – this proved to be a game-changer!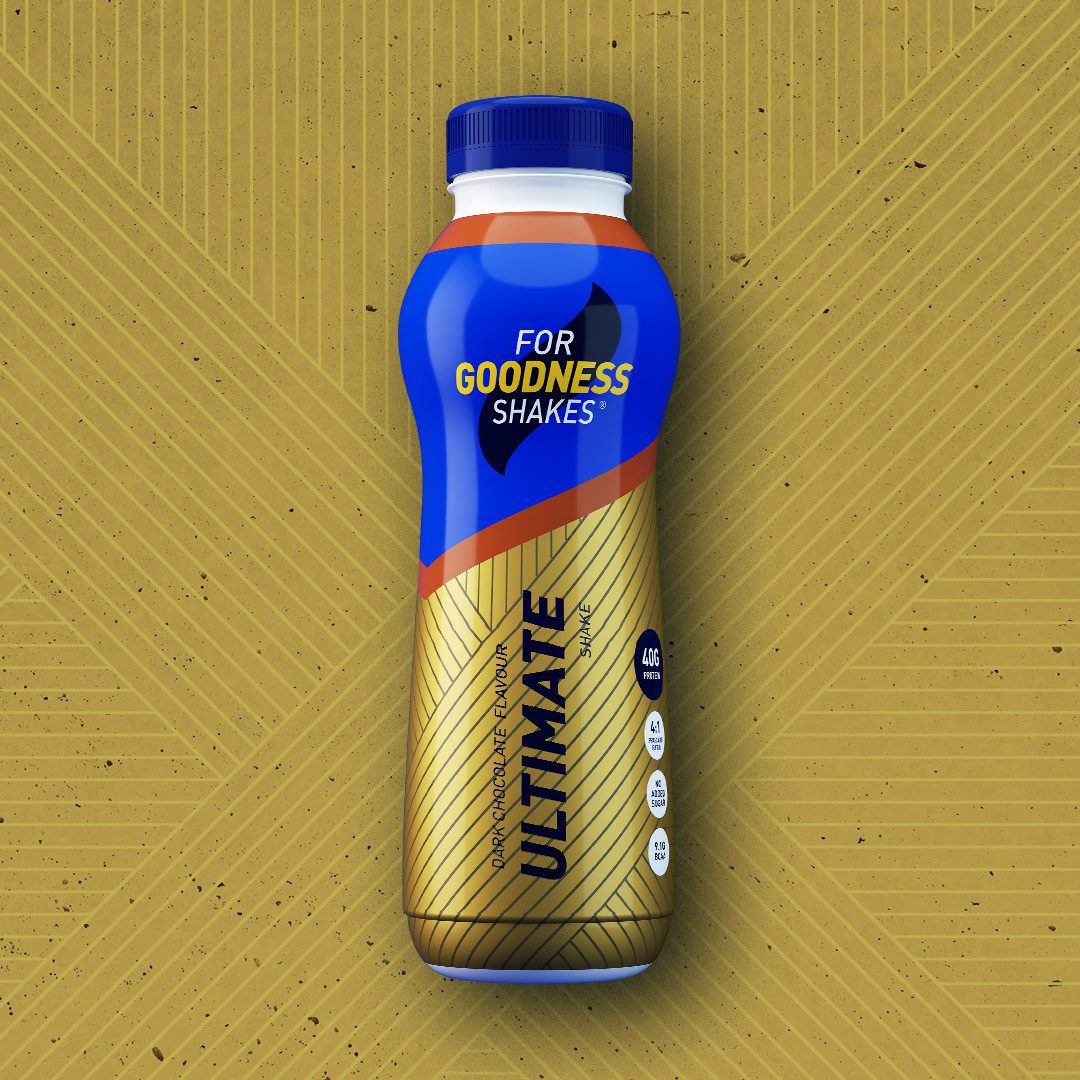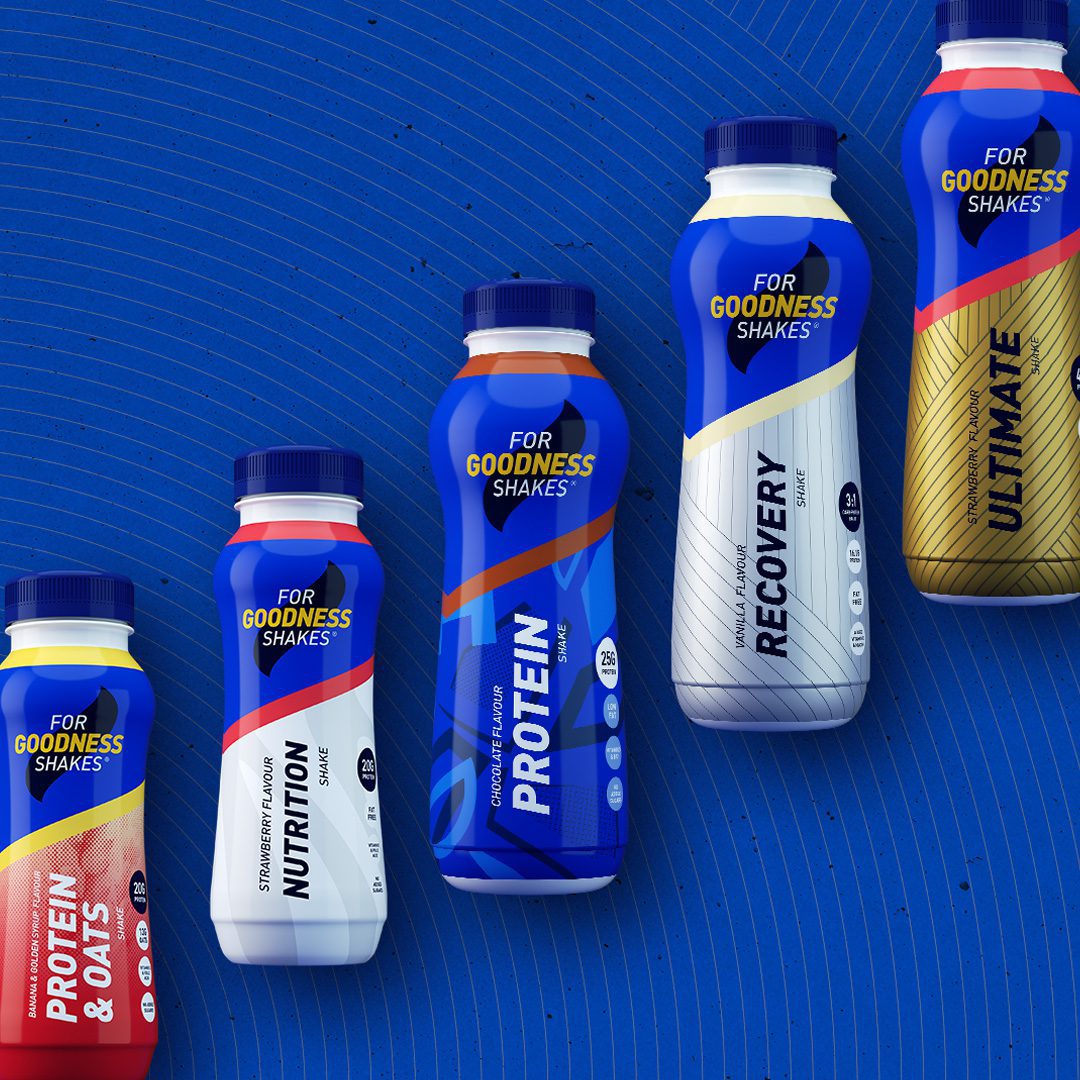 Solution
Tom chose to have a dedicated Account Manager because he felt that having someone who is fully aware of their evolving situations regarding customers and orders would save them a lot of time internally and help them to achieve a faster resolution to any challenges.
"Our relationship has really evolved, especially over the last 12 months." says Tom "Abbie has become our Account Manager and there has been a huge shift in the dynamic. It's made a world of difference having someone who clearly loves their job as our go-to person and that can take ownership and responsibility within 3PL for all of our orders."
With the addition of a Dedicated Account Manager, Tom saw his order fulfilment with 3PL level up and now had a sole point of contact that had full accountability and visibility of a rapidly growing For Goodness Shakes account. "There are fewer issues…fewer lost orders, wrong orders and missed picks and all of that does create a stronger image of us as a brand and that can only create a positive perception in our customer's eyes. Small issues may not equate to a huge financial impact, but they can take a long time to resolve sometimes. So not having them free's up a lot of time with us."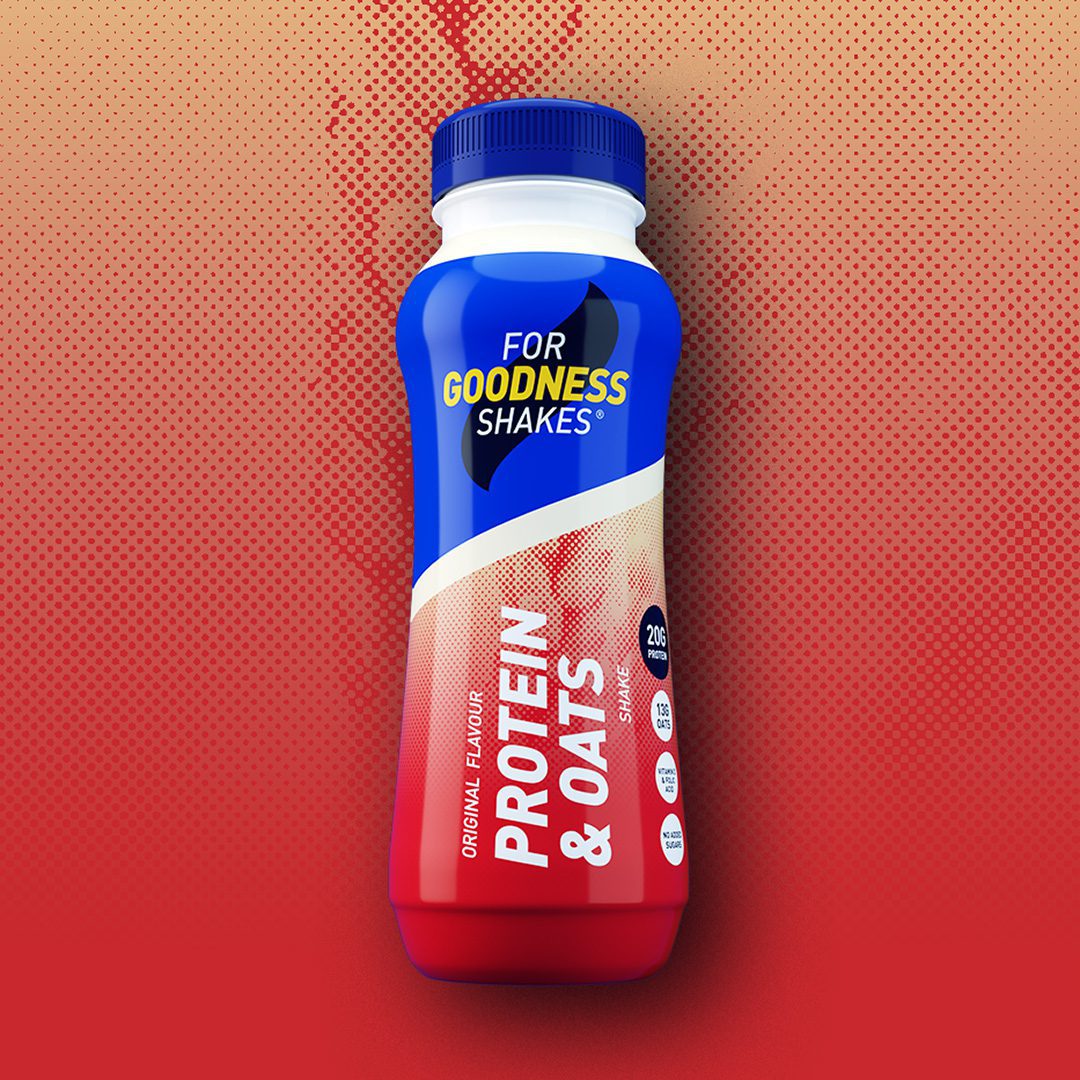 Results
 3PL helped For Goodness Shakes to implement a more streamlined order fulfilment strategy that strengthened their brand and improved the customer experience in ways that benefitted everyone by providing the people, industry expertise and technology that an industry-leading brand needs to grow and expand across multiple retail channels, especially when it came to Amazon.
"Amazon is one of my key responsibilities and they can be a nightmare to deal with," says Tom but it's also very easy to directly measure success for this channel across a range of key metrics…
Are weekly orders correct?
Are orders out on time?
Are they delivered on time?
Reported accurately?
"The answer to all of those questions is 'YES' and it's been smooth sailing so far."
For Tom, 3PL has been instrumental in understanding what products customers are buying and returning from For Goodness Shakes. Cloud-based order fulfilment platform Fusion provides intelligence beyond just the process of order fulfilment, helping Tom and the team to track exactly what orders are being returned and get a much clearer overview of what's coming back and when.
"Fusion has a lot of flexibility and that offers the freedom to find the metrics you really need for your business. Having all that key information in one place is very handy."
So as the mission to help people 'Feel The Good' by enabling them to reach their personal health and fitness goals continues what next for the 3PL and For Goodness Shakes partnership?
"The impact of outsourcing our order fulfilment has helped to streamline our operations and this has freed up a lot of time across the team. We're hoping to keep growing as a business with more customers and more orders and having 3PL's support will allow us to do this much more smoothly."
Results Recap
Here's a quick summary of the results For Goodness Shakes has been able to achieve. Since partnering with 3PL. Tom and the team have…
Developed a world-class order fulfilment strategy
Created a more positive brand perception in the eyes of their customers
Freed up hours of internal resource
Improved response times with a dedicated Account Manager
Join the amazing brands that partner with 3PL to transform their business

Talk to a 3PL expert
Get Started