How the World's Leader In Textile Manufacturing Used 3PL for Multichannel Growth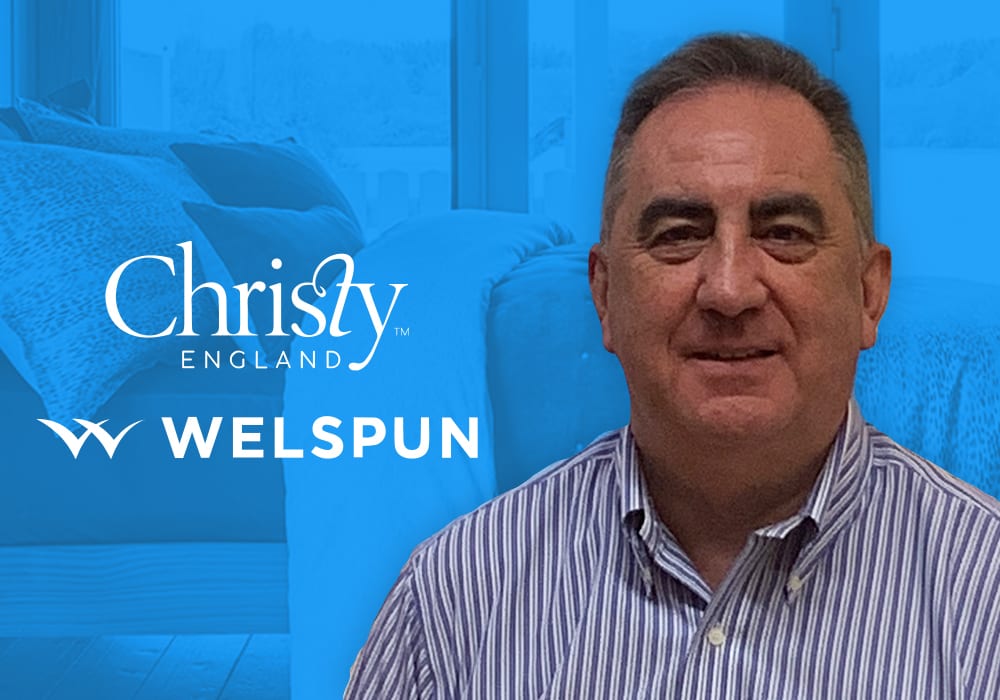 Here's how Welspun use 3PL to deliver global multichannel fulfilment at scale.
Mike Holland is Director of Products at Welspun UK, a division of Welspun Global Brands Ltd and part of the Welspun Group one of India's fastest-growing global conglomerates with businesses in Line Pipes, Home Textiles, Infrastructure, Steel, Advanced Textiles and Flooring solutions. As globally recognised leaders in Home Textiles and Line Pipes, they have a presence in over 50 countries with a strong team of 26,000+ employees.
Welspun owns the iconic British heritage brand Christy. whose name is synonymous with towels. Christy has its home In Manchester where Its story began in 1850 with the invention of the towel as we know it today. (Now you know who to thank)
Henry Christy returned to England from Constantinople with a sample of looped pile fabric which was new to the Western World. After studying the fabric along with his inventor brother, a machine was created which allowed terry towelling to be produced on a large scale…and the rest, as they say, is history.
So why did one of the worlds largest home textile manufacturers need a third party order fulfilment provider?
The search began when Mike and the team were given some bombshell news.
"The lease on our warehouse premises was coming to end." Mike told us "The property was being sold by the landlord and all set to be demolished and we needed to find a fulfilment provider that was in close proximity to our North West HQ…and fast!"
The search for an order fulfilment expert was on.
Finding a multichannel fulfilment provider that was in near to their current HQ and could handle the scale of a truly global player like Welspun/Christy would be a challenge at the best of times
Then through into the mix, the need for the project and onboarding process to be delivered and embedded quickly and you have a logistical challenge that's not for the faint-hearted.
Keep reading to find out how Welspun partnered with 3PL to achieve large scale multichannel order fulfilment in record time.👇
Why 3PL?
So why did Mike and the team decide to choose 3PL as their multichannel fulfilment partner? There were five main reasons:
Implementation speed meant Welspun to could outsource their operations at pace.
Ability to scale was crucial in supporting Welspun's strategy to sell across multiple channels.
Customised reporting with late cut off times and opening hours gave Welspun the ability to scale up operations during peak.
Flexibility and reach customers in new markets
Passion for delivering excellent customer service from top to bottom, with no heirs and graces.
""We knew throughout our experience that we were right in the middle of something special and that 3PL were achieving something unprecedented for us."

Mike Holland

Director of Products, Welspun UK
How Welspun and 3PL 'Made Ship Happen' in Record Time
Impressed by the skills, systems, technology, reporting and order fulfilment expertise and 14 years of industry experience, Mike and the team made the decision that they wanted to partner with 3PL.
The hard work was only just beginning, and they still had a mountain to climb.
The Challenge
When a brand operates at the scale of Welspun they need warehousing space (and lots of it!)
If Welspun were going to be successfully onboarded without any hiccups and within their hard deadline then 3PL needed to fast track the opening of a new Regional Distribution Centre, which initially at least was little more than an empty building.
"3PL had a brand new facility and somehow needed to organise racking, infrastructure fixtures, fittings and implement a state of the art WMS by our deadline of 24th January, "Mike told us "We had heard that onboarding a company of our size would usually take 6-7 months and that's with the warehousing infrastructure already in place – we gave 3PL just 4 months."
With the challenge accepted, 3PL swung into action with the determination to 'get ship done' in record time.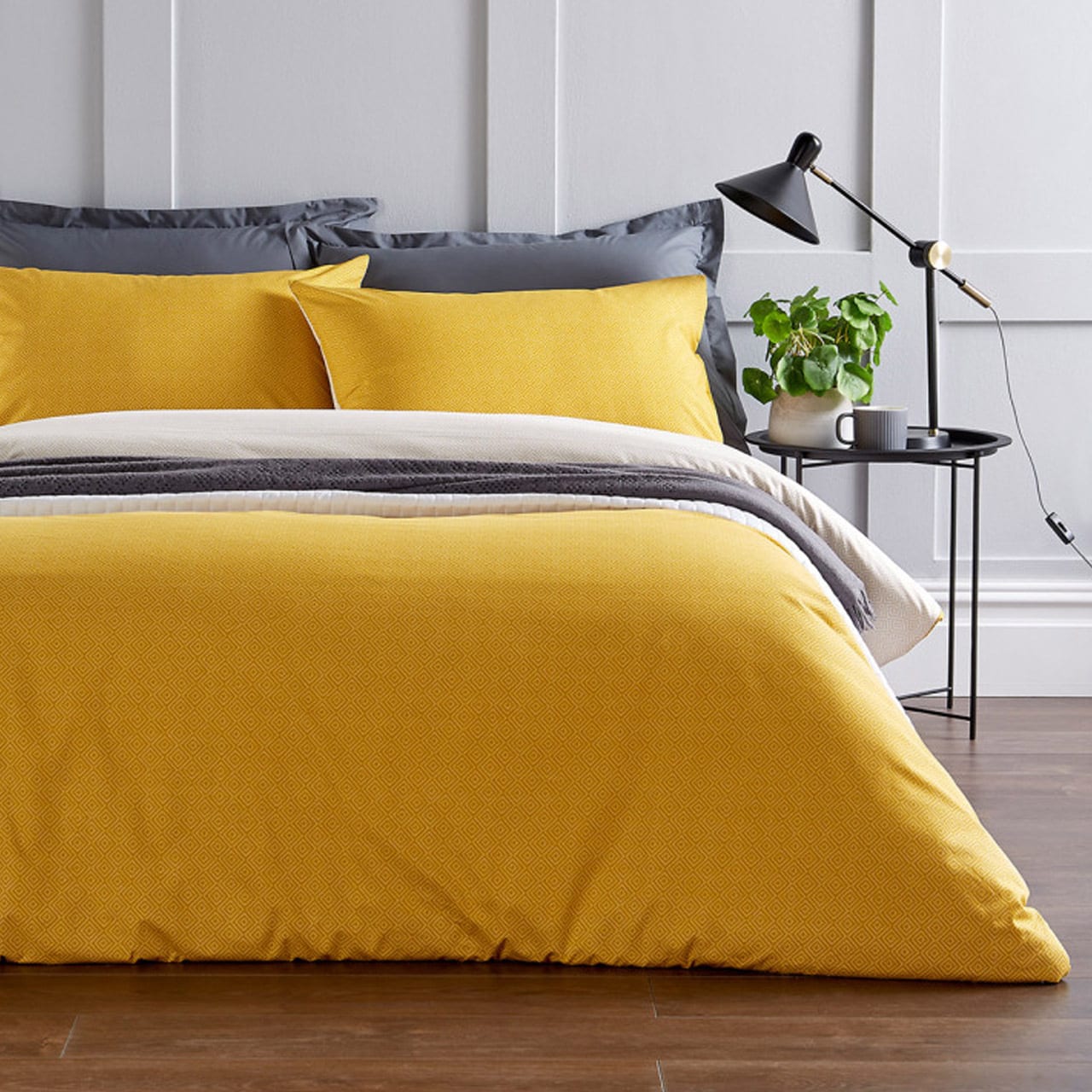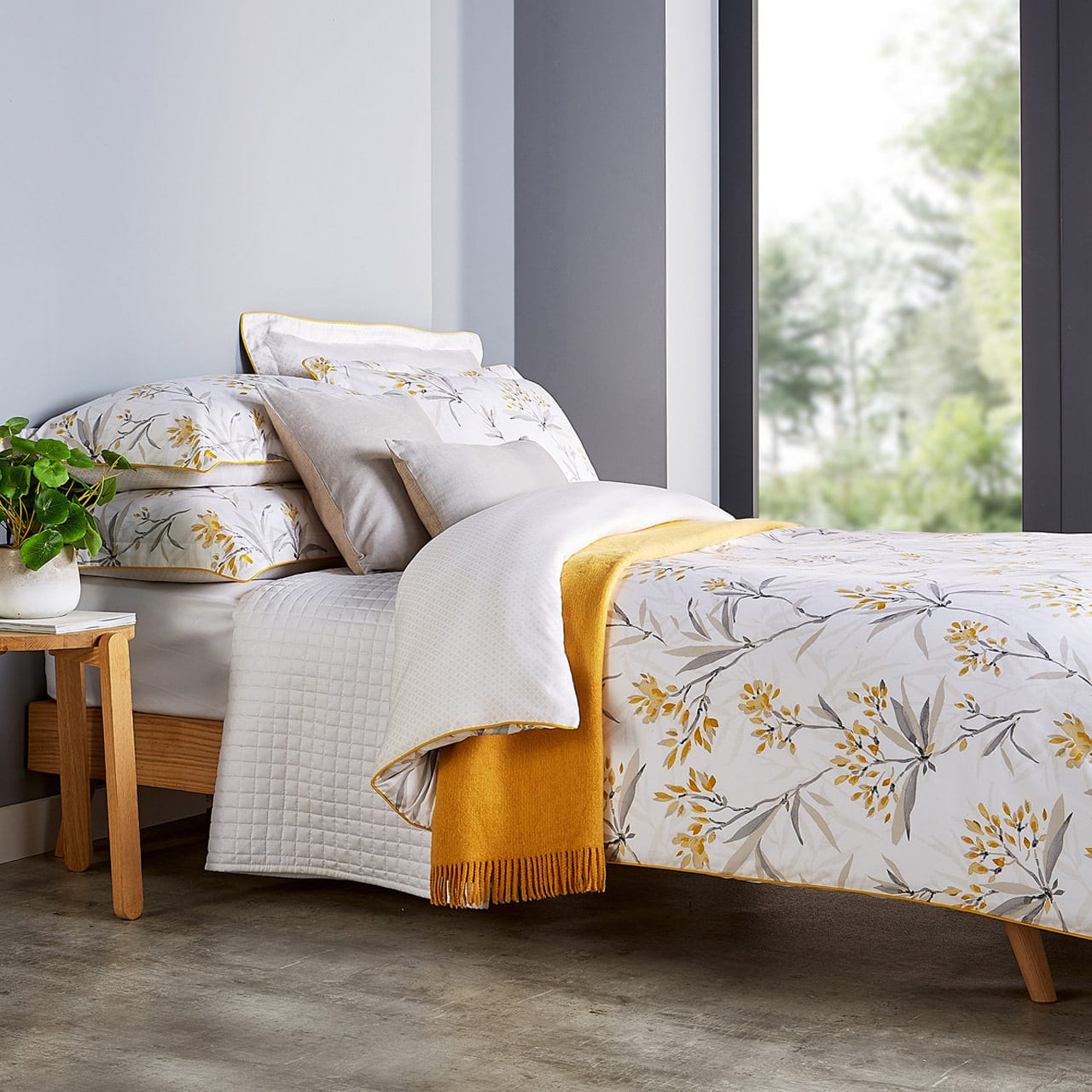 Solution
With the hard deadline of 24th Jan looming large there was no room for delay.
As Mike told us "It really was a case of the bulldozers are at the gate and they are knocking down the walls, we also had to navigate our way through peak season too."
By early January 3PL started moving the Christy range of products into the new Regional Distribution Centre with the initial idea of having a phased fulfilment strategy, starting with their e-commerce business.
It didn't quite work out like that and the 3PL began shipping to multiple channels including Retail and Export immediately.
3PL pivoted quickly to accommodate the changing requirements of the project.
Within a matter of months, 3PL had turned an empty warehouse into a fully operational Regional Distribution Centre that was shipping orders for one of the worlds leading textile manufacturers and their famous brand Christy.
3PL technology team also supported Welspun with the companies first ever API integration, at times involving teams in two different time zones working around the clock to try and make the integration as seamless as possible.
As Mike explained "We knew throughout our experience that we were right in the middle of something special and that 3PL were achieving something unprecedented for us. The collaboration between the two parties and the determination and commitment to get the project done was outstanding."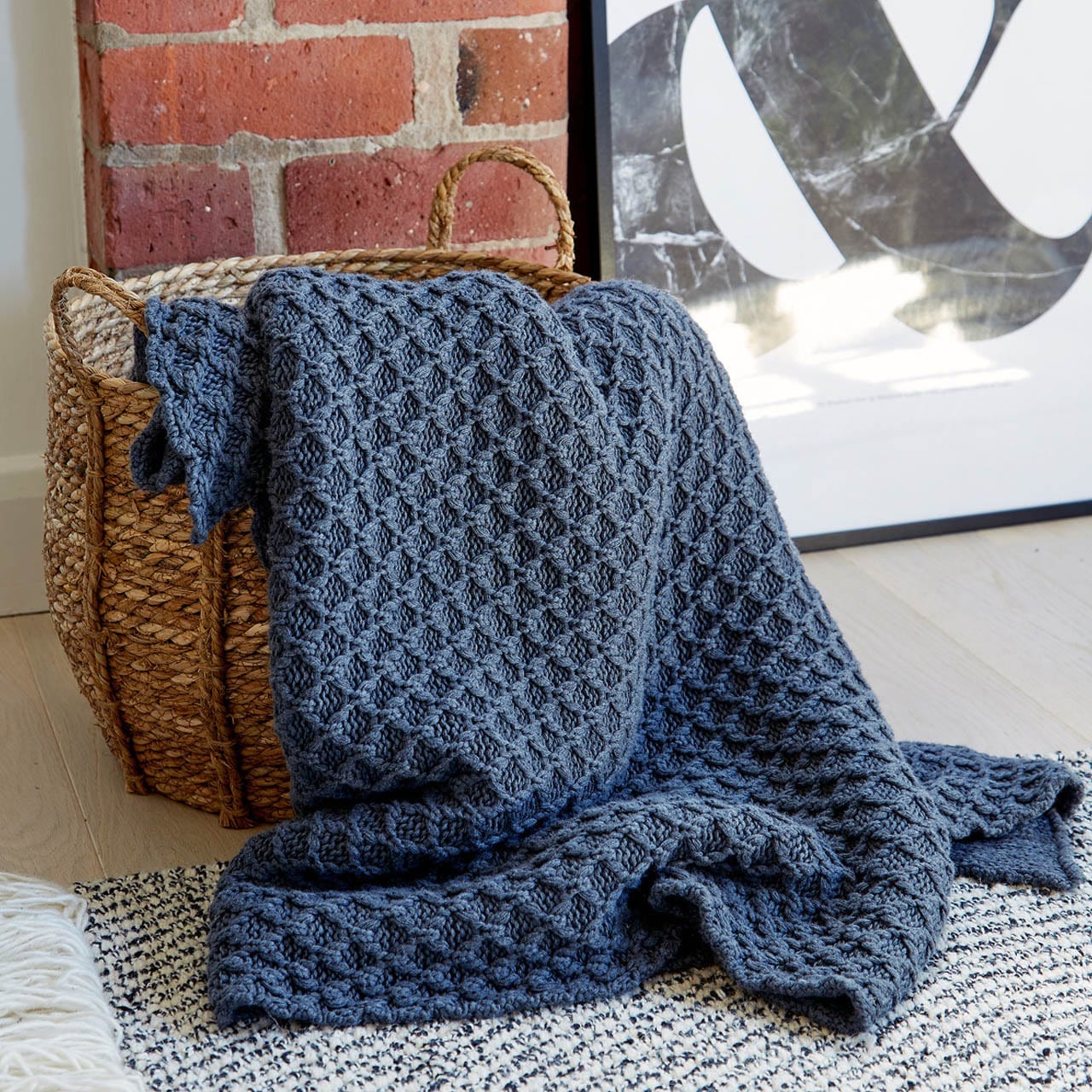 Results
Successfully Rolling Out and Implementing with 3PL
"Given the task at hand, the timeframe and the fact we had a brick wall we were going to hit, it was a very successful implementation," Said Mike. "Today our OTIF is above 98%, our courier performance is 99%"
3PL's order fulfilment software Fusion platform also gave Mike and the team deeper insights that just weren't possible before.
 "We now have real-time data with our key performance metrics, previously our data had been very subjective." Mike told us "We now get an in-depth view of what it's costing us to serve on e-comm, trade, export orders and next day delivery and allows us to refocus on where we can save costs within the business"
"The transition to 3PL has significantly lifted us higher in terms of performance, customer experience and the cost of operations and with lots of opportunities for further improvements still to come."
As for the future, how do Mike and the team see the partnership with 3PL developing?
Over to you Mike…
"We have a huge opportunity to grow the online part of our business and 3PL will help us to change our business model by giving us the ability to expand our range across new marketplaces, secure better courier rates for us and working hand in hand with us on a process of ongoing improvement"
"We're now beating our promise to customers and surpassing their delivery expectations"
Results Recap
Here's a quick summary of the results Welspun has been able to achieve by partnering with 3PL. Mike and the team have…
Moved large scale operations to a new provider in just 4 months.
Customised reporting that drills down to transaction level, allowing a cost per unit analysis to be performed. (which couldn't be achieved with in-house operations)
Ability to scale operations at peak and expand across new channels.
Savings on 'cost to serve' and operations.
Join the amazing brands that partner with 3PL to transform their business

Talk to a 3PL expert
Get Started