Amazon FBA Preperation
Definition
Amazon has specific packaging and delivery requirements for all products that you ship to and store in Amazon fulfilment centers. Such preparation activity commonly known as FBA prep can include tasks such as poly bagging, bar code labeling, creating ASN's and more.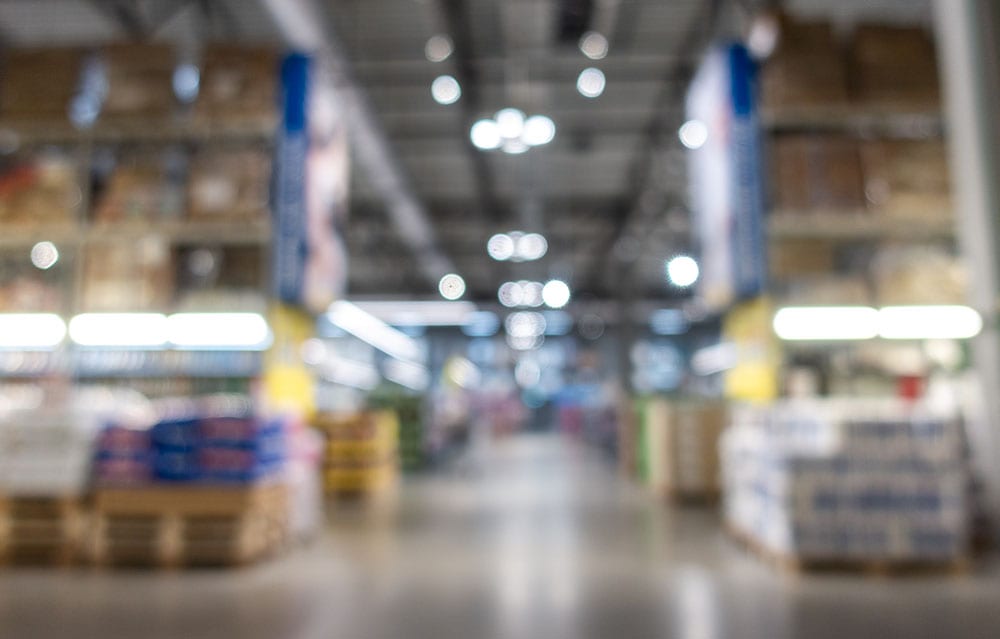 Overview
Amazon require your products to be presented to a minimum standard at their fulfillment centers. If not, you run the risk of being charged for noncompliance or even worse, refusal of inventory.
There are many benefits of outsourcing your fulfilment needs to 3P Logistics. For all existing accounts we can offer a wide range of value added services to complement the core activity. Our FBA (Fulfillment by Amazon) support service is one such area that gives an existing account holder the flexibility to prepare and send goods into the Amazon network to the required Amazon specification.
For businesses wishing to use the FBA option then our in-house preparation services are pivotal to a slick integration into your nominated Amazon depot. Amazon has specific packaging and prep requirements for the products you choose to store in its fulfilment centers. Preparing your consignment in advance and to exact specification will help to prevent any unnecessary delays in receipt time and will also increase availability that in turn will help drives sales.
On behalf of our Seller Central merchants we fulfill thousands of Amazon orders each week and only advise splitting inventory and double handing into FBA if absolutely necessary.
Top Tip
Compliance to exacting Amazon standards requires expertise and knowhow. Outsourcing FBA Prep activities is a really efficient way of sending your goods into the Amazon network.