Fusion connects and automates your order fulfilment process
Automate your order fulfilment at scale, optimise your operations for efficiency and cost, use the delivery experience to beat shopper expectations and create better customer experiences that bump up long-term loyalty.
Talk To Us
""We now have real-time data with our key performance metrics, previously our data had been very subjective. Fusion gives us an in-depth view of what it's costing us to serve on e-comm, trade, export orders and next day delivery and allows us to refocus on where we can save costs within the business."

Mike Holland

Head of Products, Welspun Christy UK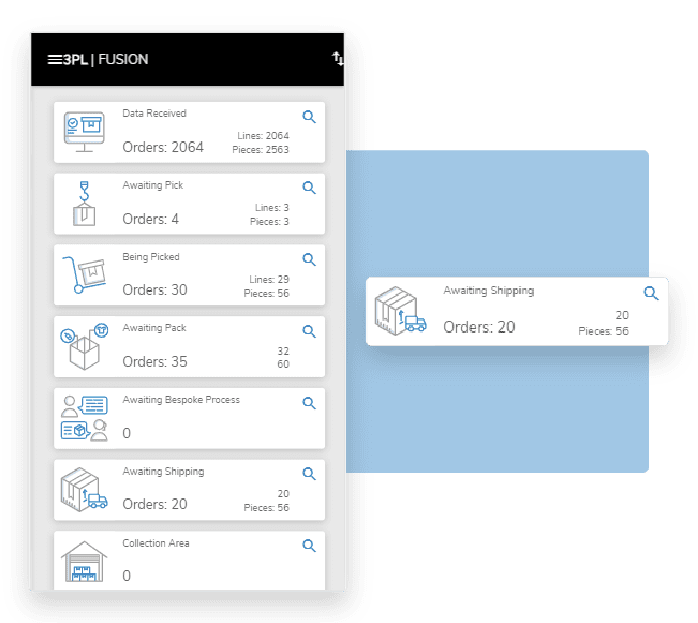 The new way growing brands fulfil orders.
Sync, edit, update and fulfil all of your orders across your retail partners, platforms and marketplaces.
Once your store is plugged into Fusion, your real-time data gives you an in-depth view of the true cost of selling and shipping your products, with actionable insights into where you can optimise to save costs and identify your biggest money-makers.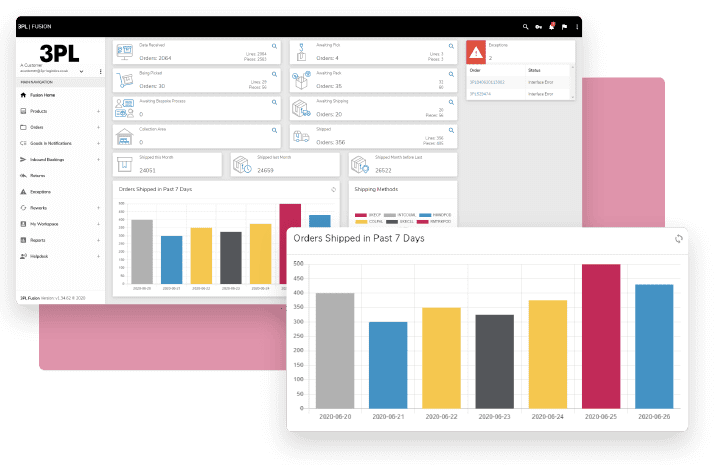 The future of inventory management is NOW
Fusion combines all the features you'd usually find in separate systems into one intelligent dashboard, helping you run your business more efficiently.
Book inbound shipments, view and optimise your inventory levels, view carrier updates and obtain tracking on-demand 24/7 365 on any device.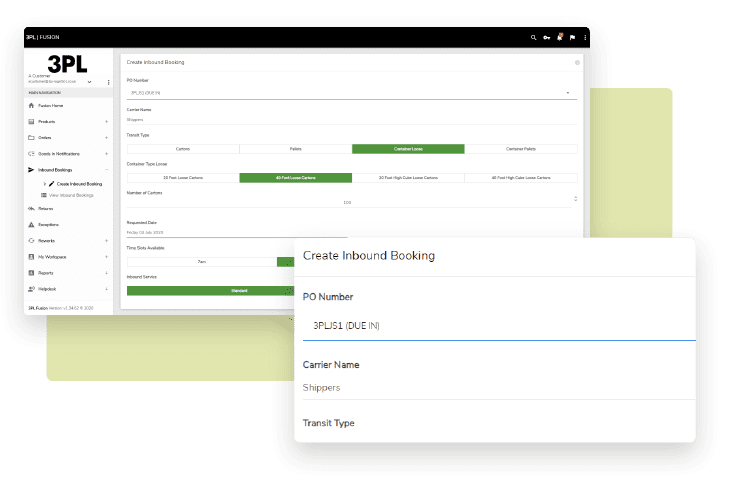 Stop wasting time on repetitive order management tasks.
Spending too much time on order creation, label printing and warehouse management?
From direct-to-consumer orders to bulk retail and wholesale shipments, Fusion makes it easy to automate every stage of your order management process. You can share tracking information with customers, book in deliveries, monitor service levels and get low stock alerts from any device.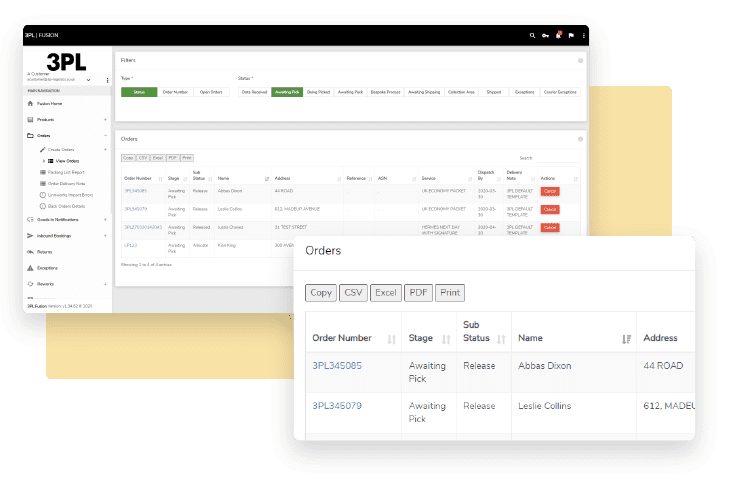 Analyse and optimise with data at your fingertips.
Fusion gives you incomparable real-time insights into what and when your customers are buying. View customised reporting and cost per unit analysis data that lets you see which channels are driving the biggest revenues, you can see the whole story behind every order.
Plus, Everything You Need to Optimise Your Order Fulfilment
Inventory management
Proactively manage your SKU levels, aiding "just in time" replenishment from your suppliers or the production line.
Returns Handling
Create return labels, monitor status of items returned, to help you process refunds faster.
Order tracking
Gain full visibility of a consignment from the moment your customer places the order to the moment it's delivered.
Carrier Integration
Sync with the most popular carriers, create shipping labels and track deliveries.
Live Order Updates
Flexibility to edit orders before the shipping labelled is printed.
One-Time Integration
Open API feature let's Fusion sync with the most popular eCommerce platforms.
Start by connecting your store.
Once your store is plugged into 3PL Fusion, start connecting even more marketing channels.
Join the amazing brands that partner with 3PL to transform their business

Talk to a 3PL expert
Get Started