As proud as you are about what you do, the harsh truth is that no one is going to buy your product or service if they don't understand why they would need it.
You must firstly identify who your potential customers are, and only then will you be able to target them with your product or service – the more you know, the more targeted you can be with marketing activity and the faster your business will grow.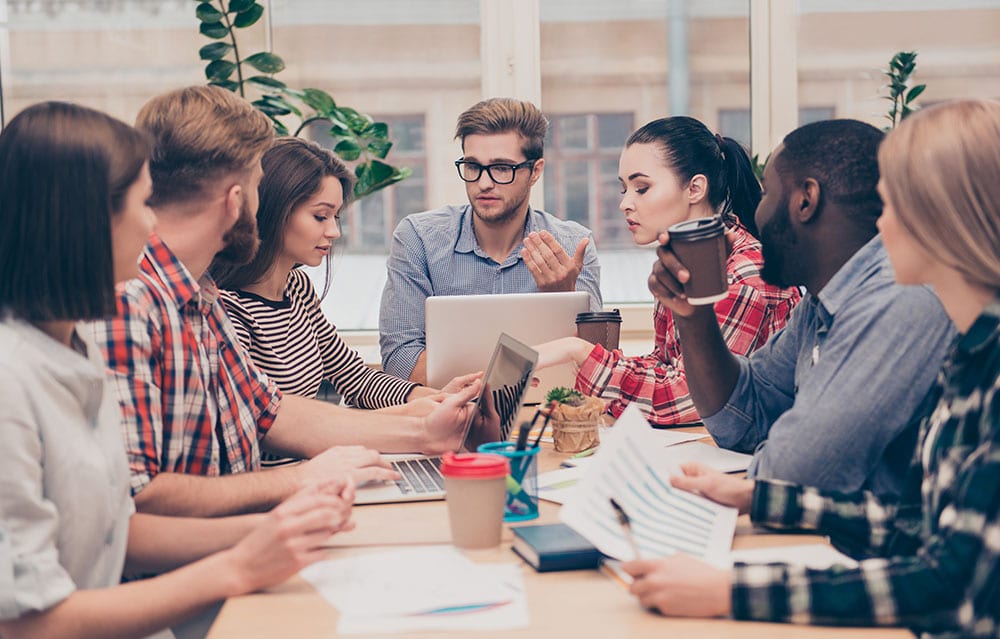 The concerning fact is that too many businesses choose to skip this step, believing it to be too difficult and time-consuming, and will instead use wider forms of marketing in an attempt to target a larger portion of the market – this will, unfortunately, result in a huge amount of wasted time and resources in chasing customers who are not suited to your business. With a little research there is a wealth of information about your potential customers just waiting to be uncovered. And, once you gain this insight your marketing activity will be driven to the next level, leading to greater engagement and that all important ROI. But just how do you go about defining your target audience?
Step 1: Figure out who YOU are
Before you can identify what your customers look like, you must first know how you look to them. The more you know about who you are, the easier it will be to identify who you are likely to appeal to. Consider aspects such as: What is it you sell? What is your USP? Where do you serve your customers? What do you do best? Can you adapt your services to match customer's needs?
Step 2: Understand your market
Before you get down to the particular needs and wants of your target audience, you first need to understand the bigger picture. Consider the size and location of your reachable market – the amount of available customers you can realistically compete for -and whether this market is growing or decreasing. Work out your primary competitors in this space and try to identify any segments to establish which are the most attractive to you. Additionally, keep an eye on media channels to determine any political, economic, social or technological trends which may impact either you or your potential customers.
Step 3: Understand your current customers
Understanding your current customers is key to delivering excellent service and repeat business, as well as being the easiest way to figure out who else you should be targeting. Consider: The demographics of your current customer base Their current buying habits Why do they buy from you/use your service? Why do they need you?
Step 4: Map out what your ideal customer looks like
Now that you understand the market available to you and who you currently sell to, you can begin to map out what your 'ideal' customer looks like to you. With this ideal customer in mind, you can create highly targeted marketing campaigns that will, hopefully, deliver that much sought after ROI. Use the data you've already gathered to create personas of the difference types of customers you want to attract, including information such as demographics, buying behaviour , and why they would need you, etc.
Identifying and understanding your target market is essential to the long-term success of your business. Knowing who they are and what makes them tick will provide you with a properly defined audience to convey your message to. Ultimately, even the most creative of marketing campaigns is a waste of time if it doesn't reach the relevant audience that has a demand for your product or services.