How Henri-Lloyd Uses 3PL to Fix Their Supply Chain Bottleneck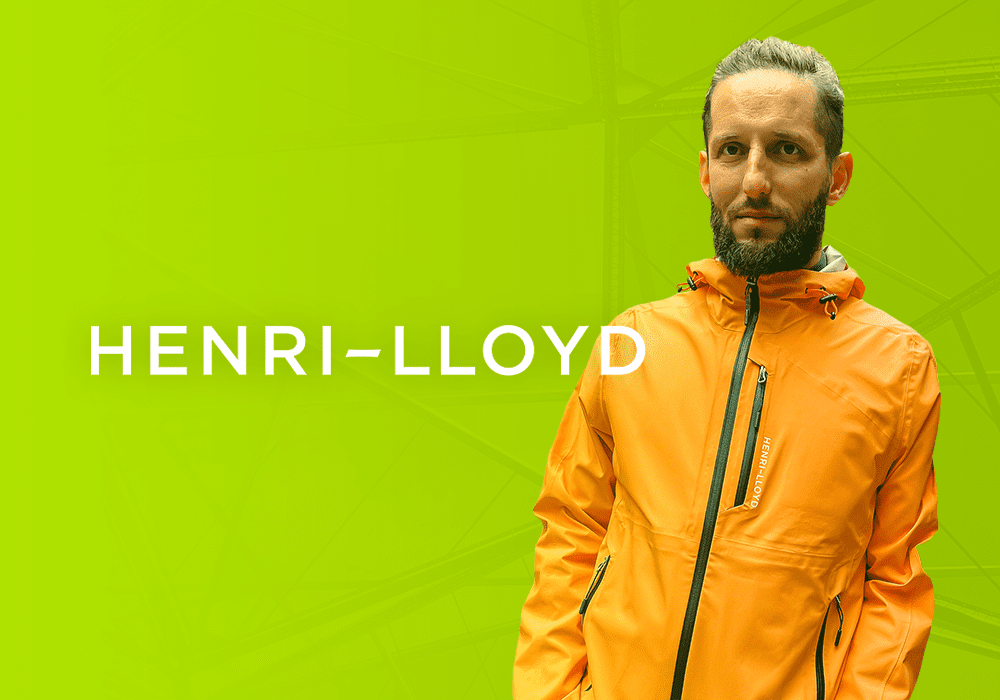 Here's How Henri-Lloyd Uses 3PL to Fix Their Supply Chain Bottleneck
Henri-Lloyd is one of just a handful of true British heritage brands and through relentless innovation the brand became famous for supplying functional, performance clothing to the early pioneers of global circumnavigation – pushing the boundaries of outerwear.
Fast forward to the present day and the name Henri-Lloyd is known industry-wide for their forward-thinking attitude and environmental sustainability with extensive use of recycled materials and researching ways to source and incorporate more sustainable materials into their products and transitioning to a digital-first company that delivers 'responsibly made performance'.
As Chief Executive Officer, Jan Bartczak is leading Henri-Lloyd through another revolutionary phase of its incredible history, he wanted to find a better way to manage their eCommerce order and logistics supply chain and support a more contemporary and innovative direct-to-consumer (DTC) business model.
"I was brought in to supercharge the growth of the business, utilising my Direct-to-Consumer experience. I was incredibly proud to be given stewardship of the brand and create the contemporary and future version of Henri-Lloyd" Jan explained, "This means that we have to keep pushing the envelope – ensuring we deliver quality, performance and sustainability at every part of the customer journey and this includes the order fulfilment process."
As a business with global ambitions Jan knew that the team needed to be laser-focused on designing and manufacturing the very best performance clothing in the world, but for this to happen there were areas of the business that needed to be outsourced.
"We have incredibly talented people across the company, but we know that supply chain is not our core area of expertise." said Jan "The time was right to find a specialist fashion fulfilment partner with strong capabilities, infrastructure, technology and customer service ethos that matched our own values – this is what made 3PL a really good fit for us."
3PL wasn't just in the consideration set, it was a perfect match from the start, with a solution tailor-made for everything Henri-Lloyd needed.
Why 3PL?
So why did Jan decide to partner with 3PL for outsourced order fulfilment? There were four main reasons:
Smooth and fast fulfilment experience that would surpass customers' expectations.
Cutting-edge technology combined with customer relationship that gained a deeper understanding of Henri-Lloyd's evolving business needs.
Delivering consistency that gives customers a 'wow' experience at every touchpoint.
Industry experience that stems from decades of experience fulfilling orders for leading eCommerce brands.
""If we weren't partnering with 3PL then we could have had a bottleneck in our brand proposition, now order fulfilment is a strength that's continuing to add value to our business that goes way beyond a purely commercial benefit."

Jan Bartczak

Chief Executive Officer, Henri-Lloyd
The Challenge
Henri-Lloyd wanted to create a better customer experience that offered flexibility, insights and efficiency.
Jan and the team knew that to achieve this there were some key obstacles that had to be overcome to meet changing consumer behaviour.
"The rise of omnichannel has changed consumer behaviour forever. Our customers can now buy our products in more ways and at different times than ever before." explained Jan. "We wanted a smooth and fast fulfilment experience that would help us to not only meet but exceed our customer expectations across each touchpoint. Our order fulfilment partner had to truly understand our needs and ensure we delivered a seamless brand experience."
Consumer expectations have radically changed over the past few years with the 'Amazon Prime Effect' driving an eCommerce revolution around price, speed, and personalisation that has changed the end-to-end customer buying experience forever.
This has meant that brands have had to catch-up, or risk being left behind.
Jan emphasizes how this has pushed Henri-Lloyd to seek continuous improvement in their own customer journey. "The last-mile delivery evolution means that consumers expect more options, interaction and data enriching experiences – brands have to be fast, reliable and have the ability to get products to consumers when and where they need them – this is when we have the opportunity to create true moments of delight."
Today's consumers want to know when things are happening from the moment, they place an order. Friction occurs when customers are left in the dark about their consignment during the order fulfilment process.
"Being able to deliver a consistent experience was paramount," says Jan. "It's one thing to have a great product but you also need to give consumers a 'wow' experience – doing the unexpected things can set you apart."
With more pressure on supply chains than ever before a perfect outsourced order fulfilment is a complex chain and the perfect partnership requires trust and alignment.
3PL's depth of experience across eCommerce fulfilment and broad knowledge of delivering world-class customer experiences meant that Henri-Lloyd had found the perfect partner to help them deliver on their brand promise and meet consumer demands.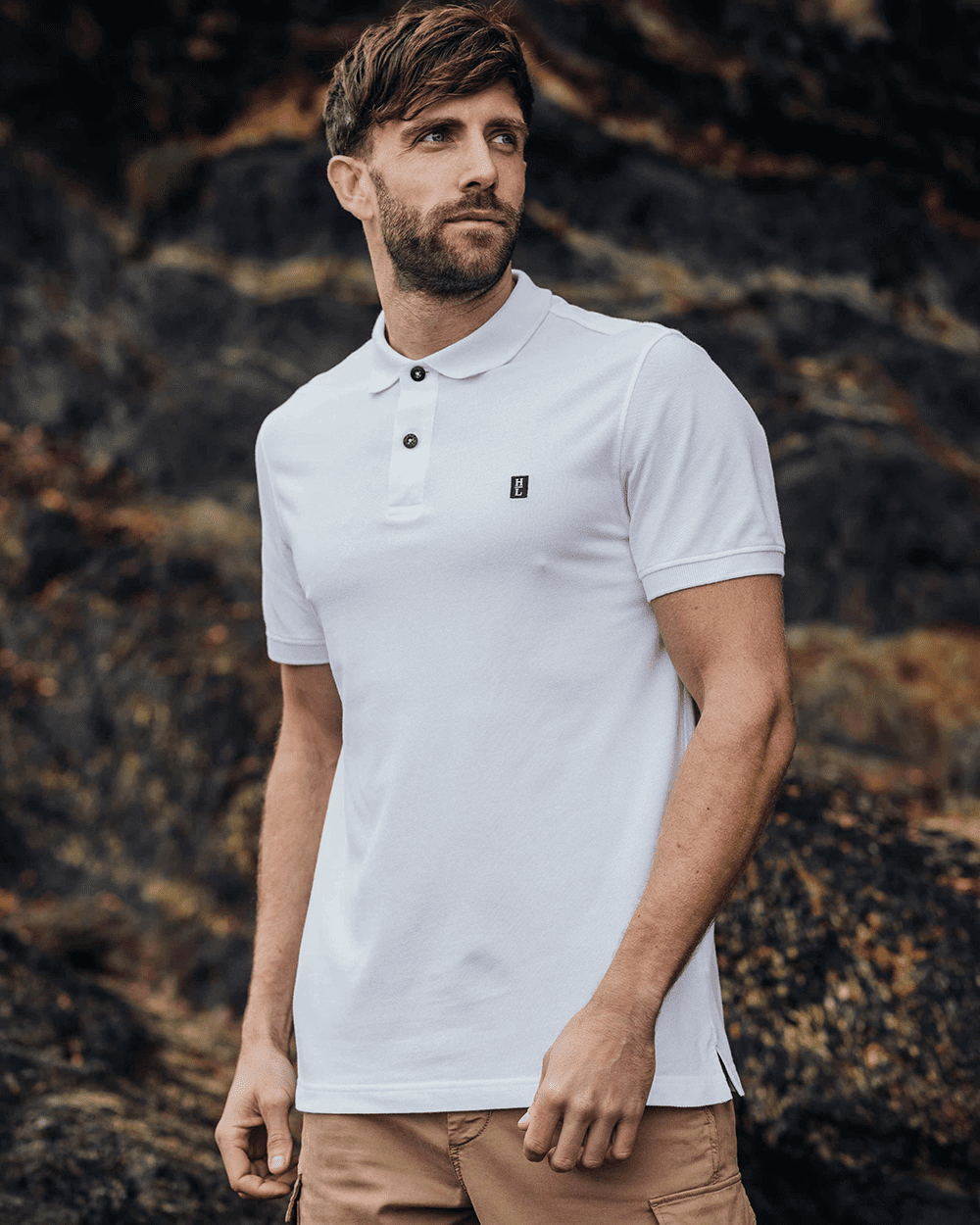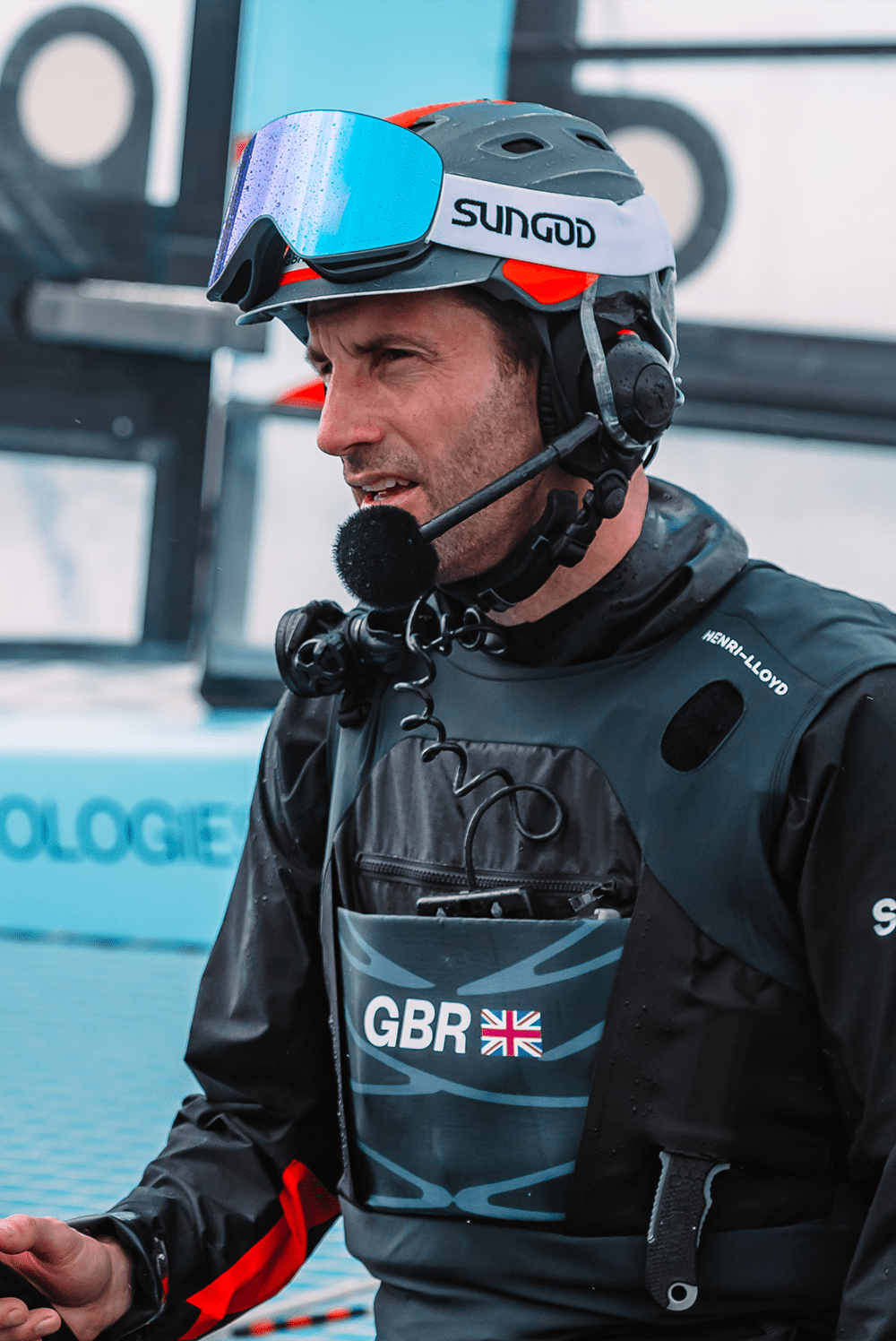 The Solution
One of the initial and primary reasons that Henri-Lloyd chose 3PL over its competitors was its ability to combine cutting-edge technology and customer relationship to have a deeper understanding of its evolving needs as a business.
Many order fulfilment providers invest in the technology but forget about the human element of the process…something 3PL is passionate about.
As Jan says "3PL is a technology-enabled business, which sets it apart from other fulfilment providers, but they haven't forgotten how important human interaction and communication is. Erica is doing a great job of gaining a deeper understanding of our business strategy and how 3PL can support it. My team communicate on a very regular basis with 3PL on more strategic and tactical pieces like stock holding and product profile changing over time – It's a very important thing to have an internal customer champion that acts as the voice of the customer, this is where a lot of value in our relationship has been built"
3PL managed the warehousing, bespoke pre-retail services, order shipping to Henri-Lloyd customers and an enhanced delivery experience, which enabled the brand to maintain its market-leading reputation – and maintain a human touch.
The Results
From the moment a customer arrives on your website to when they receive their parcel. Having the ability to make the consumer experience exceptional is where value is truly created in today's modern eCommerce landscape.
To make this happen, brands need a strong fulfilment partner that can respond to evolving needs.
"The ultimate measure of success is that we don't let our customers down and we keep delighting them". explains Jan "That underpins the growth of our business, helps us to thrive and sets us apart from others."
For Jan, 3PL has played a vital role in helping his team to focus on the core areas of their business.
"Simplicity is the ultimate sophistication." says Jan "Our core skill set is not fulfilment, and we want to make sure that the value chain to the consumer is stellar, 3PL helps us to deliver on our promise to the consumer and play to our strengths."
Results Recap
Consistently deliver on brand promise
Switch business focus to core strengths
Fixed a complex value chain through trust and alignment
Created a better customer experience through flexibility, insights and efficiency.
Join the amazing brands that partner with 3PL to transform their business

Talk to a 3PL expert
Get Started