How 3PL Became NaturePlus' #1 Choice for Multichannel Order Fulfilment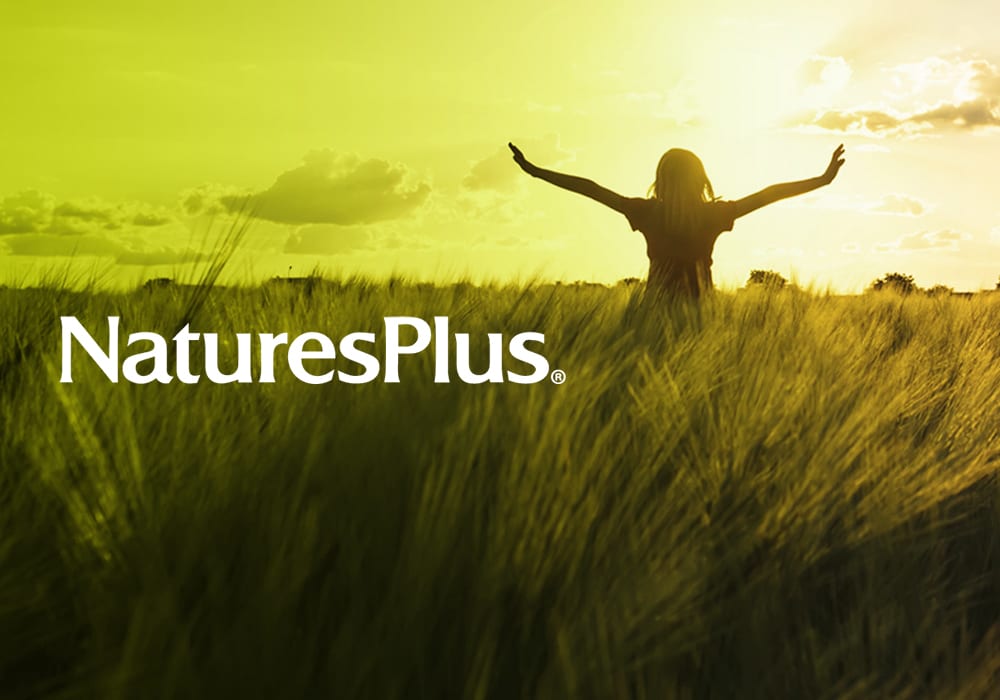 Here's how NaturesPlus partners with 3PL to grow their business in the UK, Ireland and Europe.
Barry knows order fulfilment and logistics.
He has been with International health supplement company NaturesPlus since 1979. As Director of Warehousing and Distribution, Barry and his team have set high standards for their order fulfilment process and distribution networks, helping the company grow into one of the world's biggest health supplement suppliers.
But he had a HUGE problem.
His UK fulfilment partner was closing down their operations and only given him two months' notice to find a new partner with the capabilities to handle his business.
To make matters worse, the news dropped at the start of October – just as peak season was starting.
"Our fulfilment partner was closing the UK side of the business; I was told late in the game," he told us. "My back was really up against the wall and I only had two months to find a partner that could not only handle B2B and D2C orders but also be willing onboard us at the busiest time of year."
As a USA based business, Barry knew that he had to act FAST to find an order fulfilment partner that would ensure the continuity of his business at the busiest and most important time of the year.
Keep scrolling to find out how Barry went about finding a solution.👇
Why 3PL?
So why did Barry and the team decide to choose 3PL as their fulfilment partner in the first place? There were four main reasons:
B2B and D2C gave NaturesPlus business continuity across their most important sales channels.
Dedicated Account Manager meant that NaturesPlus always felt like they had someone to help resolve issues and be there 'eyes and ears'.
Smooth Onboarding helped Barry to keep shipping orders at the busiest time of year.
3PL's Scalability gives NaturesPlus a platform to grow their business across the UK, Ireland and Europe.
""I have lots of faith in 3PL. They've got a really professional approach and a great reputation. When we needed a partner at peak, they never shied away from it – they said, "Bring it On".

Barry Gubell

Warehousing and Distribution Director, NaturesPlus
NaturesPlus Partner with 3PL to Ship B2B and Amazon Orders
Having researched fulfilment partners that had the ability to service the UK and Ireland, Barry then had to feel out who would offer the best solutions, pricing AND had a proven track of fulfilling orders for supplement and vitamin type products.
Once 3PL were selected, there was no looking back for NaturesPlus.
This how they did it. 🚀
Challenges
"I was under a lot of pressure to migrate from my old provider to 3PL as quickly as possible," Barry explained  "At the time 3PL didn't know us and we didn't know them, but the short onboarding window went as smoothly as can be expected and we worked closely together to resolve any challenges as they arose"
Barry didn't just want a replacement for his old fulfilment partner, NaturesPlus also needed to be confident that their new provider could handle their business model and improve upon the service they were previously getting.
B2B orders needed to be shipped to their distributors across the UK and Ireland and Direct to Consumers orders via Amazon's platform also had to be fulfilled at the same time. Barry also needed 3PL to deliver in 3 key areas:
Presentation – NaturesPlus products needed to be handled with care and attention – neatly packed boxes were a must.
Accuracy – Getting the right product, to the right customer – every time!
Efficiency – As Barry says, "If an order comes in, it goes out the same day"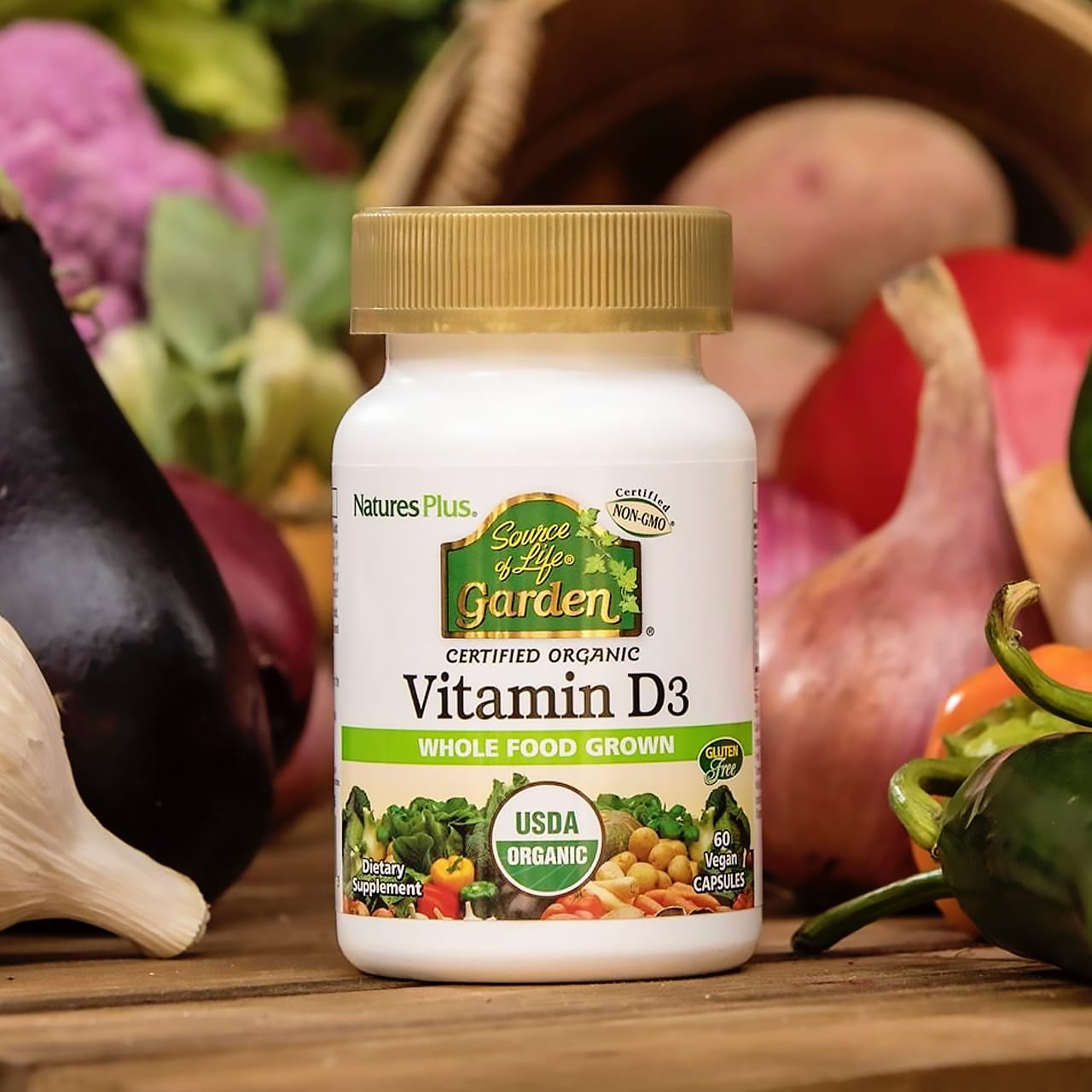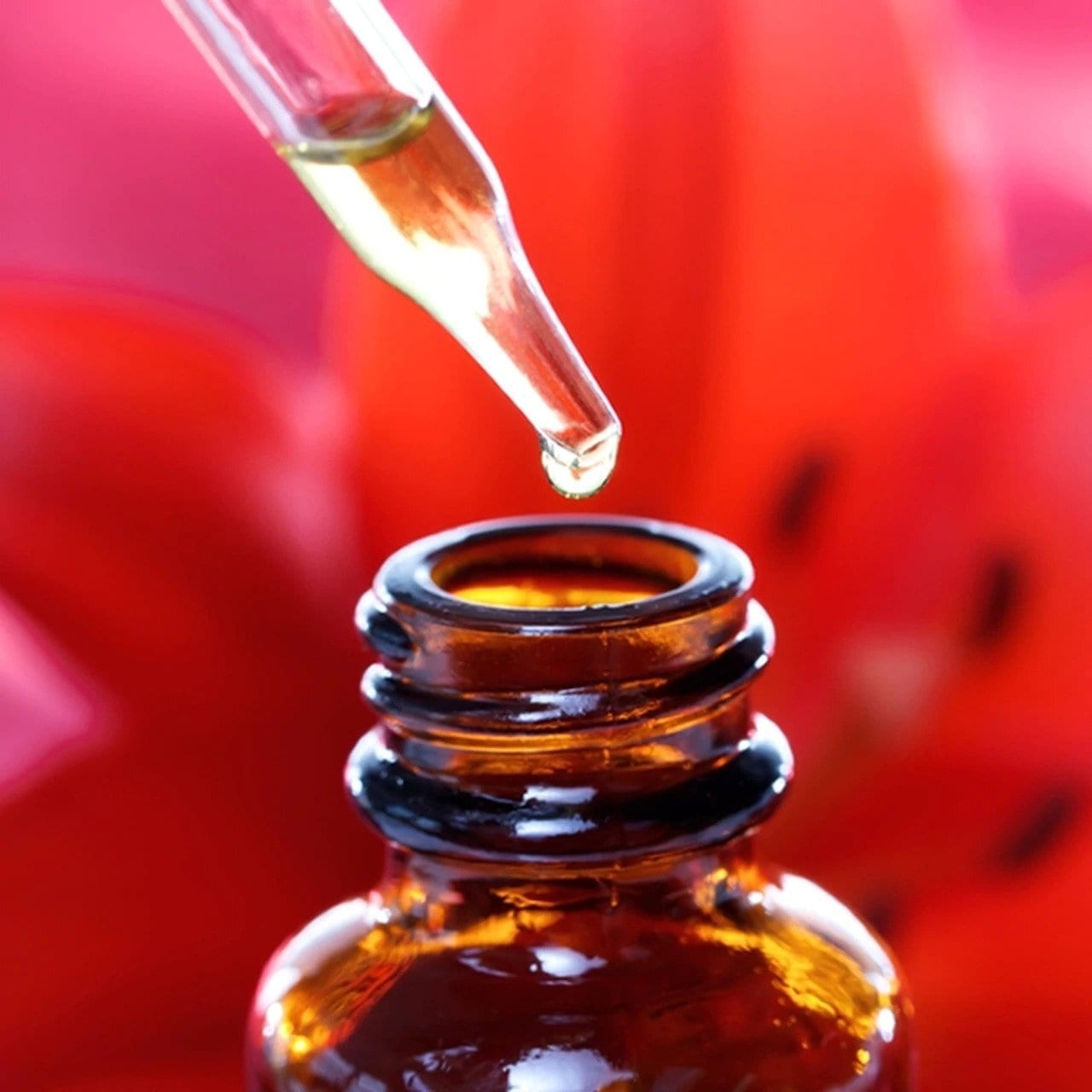 Solution
In 3PL, Barry found a partner that was willing to listen, be open to change and can adapt to the needs of NaturesPlus.
"I feel like it's a true partnership, 3PL are willing to listen." Barry explained "We have constant communication and reviews to help us identify any issues and then work closely to get them resolved and achieve our goals – it's a really positive relationship"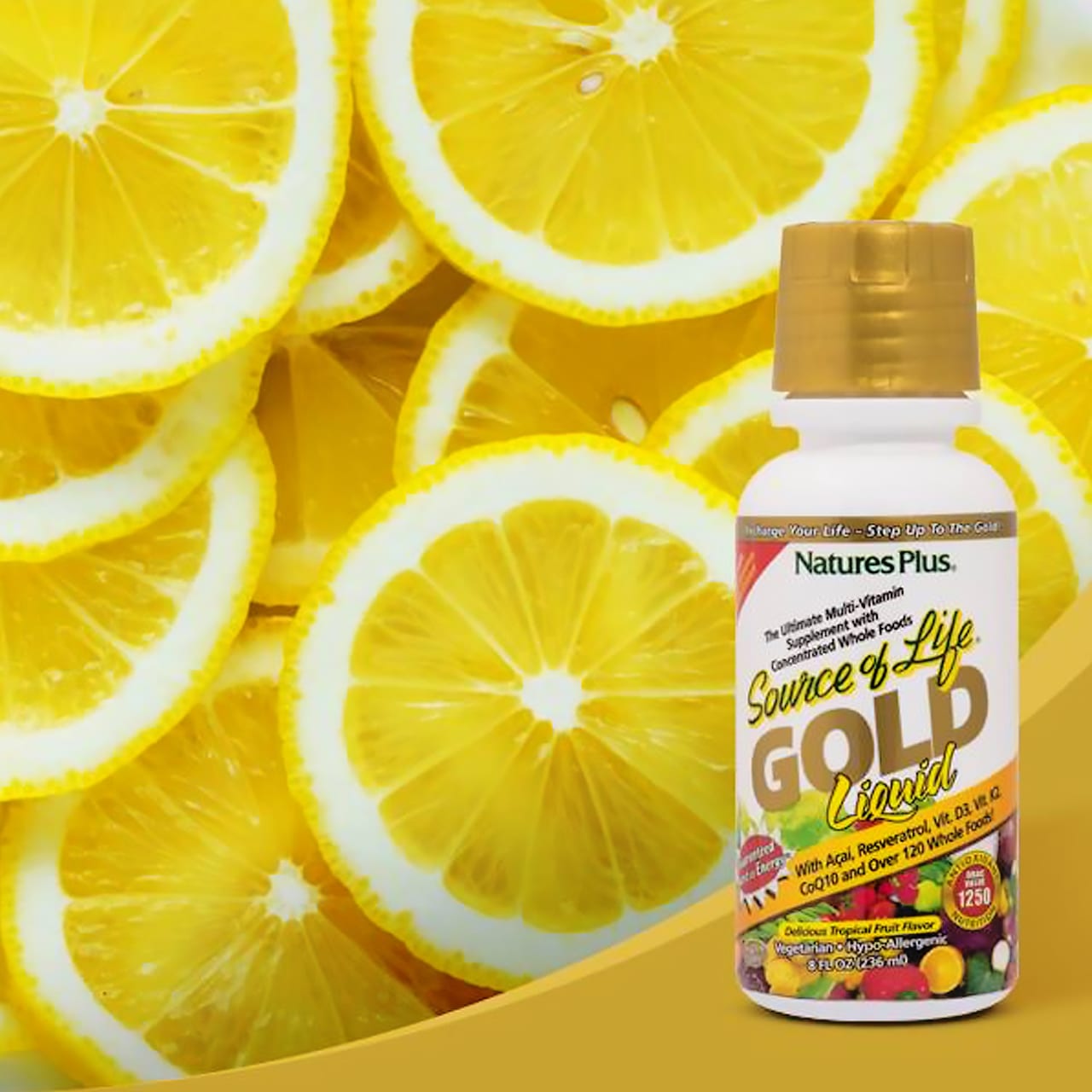 Results
So, after choosing to team with 3PL, how have things gone for NaturesPlus?
NaturesPlus have gone from strength to strength for formed a really close relationship with the customer success team at 3PL.
"One of the best things we did was having a dedicated Account Manager," Barry told us "We speak to our Account Manager Ben, multiple times a day and he has handled our account like a real pro. It's helped to have someone to resolve challenges as they come up"
Using 3PL, Barry now has a successful, streamlined order fulfilment process across multiple channels and having a UK based fulfilment partner has other benefits too.
NaturesPlus have been able to make BIG savings on their 'extraordinarily expensive' shipping costs. By going Ocean Freight from the United States directly to 3PL rather than multiple locations across the UK, has resulted in a reduction in costs and offered the ability to ship next day to their distributors, something that just wasn't possible before.
Barry also worked closely with 3PL to find the right carrier for their products and business needs, switching to a new carrier network and ensuring that their customers had a great experience.
Results Recap
Here's a quick summary of the results NaturesPlus has been able to achieve by partnering with 3PL, Barry and the team have… 
Found a trusted fulfilment partner that can ship B2B and D2C orders across the UK, Ireland and Europe.
The platform to scale their business and grow the brand throughout Europe.
Saved on overseas shipping costs.
Found the right carrier network for their needs, delivering a superior customer experience.
Join the amazing brands that partner with 3PL to transform their business

Talk to a 3PL expert
Get Started