How Accentuate Games Increased Direct to Consumer Sales from Zero to 43% of total sales in 12 Months by Partnering with 3PL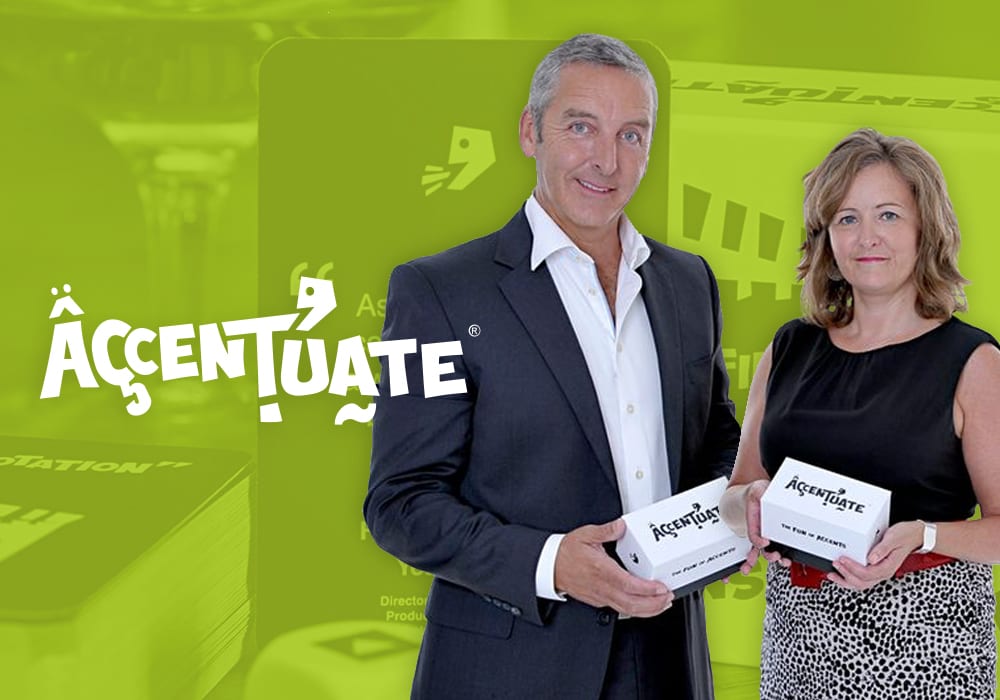 Here's how Accentuate Games used 3PL to grow sales by 43% in 12 months
Graeme Fraser-Bell is the co-creator of the 'hilarious guess the accent game' Accentuate. The multi-award-winning game was created in 2013 when Graeme was enjoying an evening with friends and family and since braving the hit TV show Dragons Den in 2015 and winning investment from Peter Jones, the Accentuate Game has become a global sensation, enjoyed by friends and families around the world.
For Graeme, the idea of using 3PL stemmed from the need to expand the brand. After selling through leading retailers like John Lewis the time was right to make the move into direct to consumer sales and work with an order fulfilment partner that had the technology and flexibility to support Accentuate Games future growth.
For lots of brands, choosing the right fulfilment partner is a totally new experience. This means that there are lots of new process to learn. It was important for Graeme to find a fulfilment partner that had the tools and technology to streamline all of his selling channels into one place, giving clear visibility of customer orders, inventory and real-time tracking.
Why 3PL?
So why did Graeme decide to choose 3PL in the first place? There were four main reasons:
Proven record of success with successful Dragons Den brands that proved 3PL knew how to help growing brands to scale quickly.
Technology – Real-time updates on orders and carrier tracking with 3PL Fusion
Seamless integration with other platforms like Linnworks bringing all of the Accentuate selling channels into one place.
Ability to sell globally and reach customers in new markets
""I've been so impressed with how quickly we have moved from initial integration through to working effectively and shipping orders at full steam during peak season."

Graeme Fraser-Bell

Founder | Accentuate Games
Challenges
For Accentuate Games, all of their sales were coming from B2B retail and Amazon. This over reliance on 3rd party platforms meant that they did not control their brand experience, the ability to grow a customer database, along with a reduction in profit margin for every sale.
However, to level up their brand awareness, increase sales and reach more customers they needed an order fulfilment strategy that would allow them to sell direct to consumers and also seamlessly sync with their existing channels.
More sales would mean more orders that needed to be shipped. Graeme and the team wanted to find a fulfilment partner that could not only pick, pack and ship his products but had the flexibility to grow with his brand.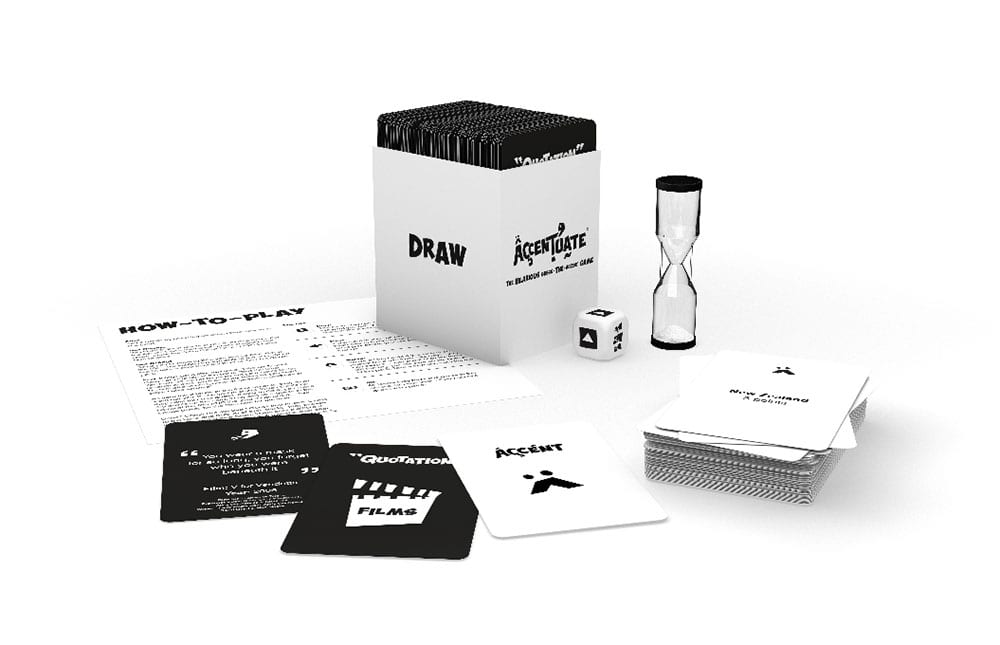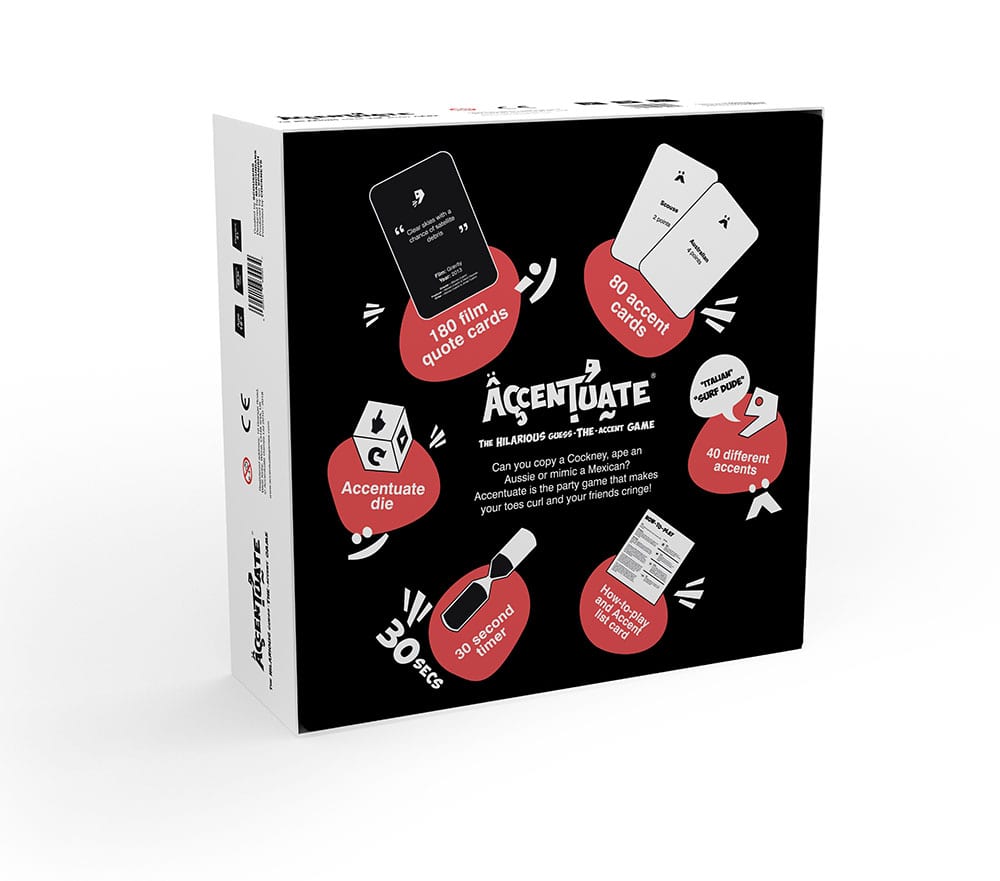 Solution
Partnering with 3PL was a steep learning curve for Graeme and his sister Fiona but making the decision to start the integration during their off season when orders were slower was a sensible decision that meant they could work with 3PL to integrate all of their channels at their own pace. and as Graeme says, 'we kept rigorously to the 3F Principle – Fail, Fast and Frequently'
The 3PL team stepped up to help resolve any integration challenges and with direct contact to our technical team, Graeme and the team had expertise on hand to ensure the process was as smooth as possible and any teething problems were resolved.
Once the integration was complete, Accentuate Games could quickly see all of their orders in one place with real-time updates on orders, stock levels and returns. The gap between key retail customers, marketplaces and their new website was plugged, and Graeme was ready to launch his first direct to consumer marketing campaigns.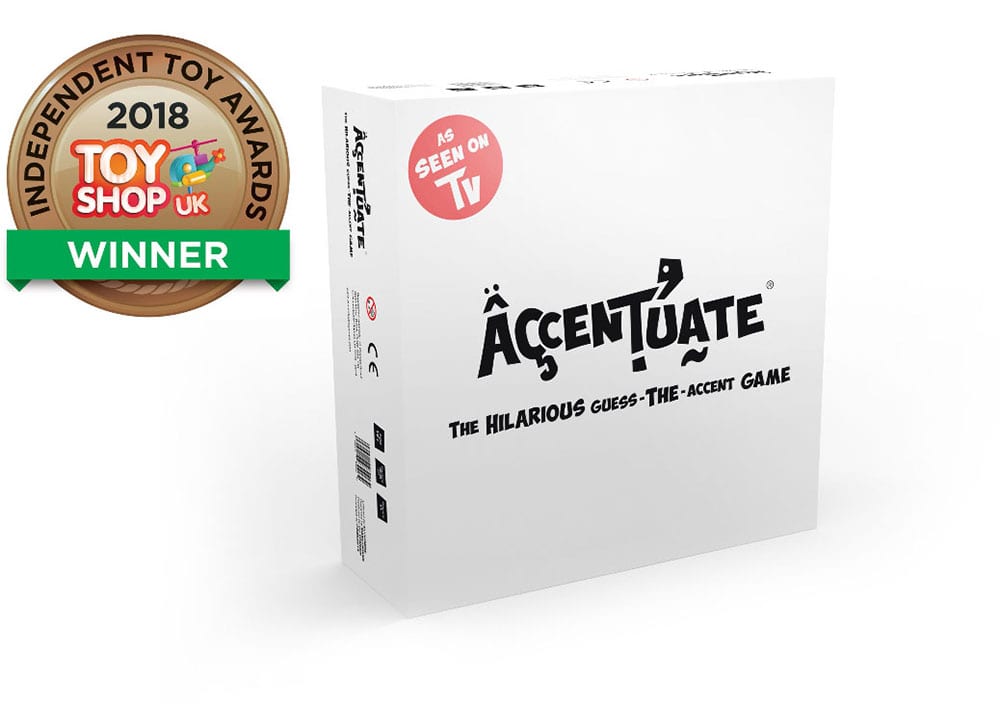 Results
So, what were the results of partnering with 3PL and launching a direct to consumer marketing strategy? Accentuate Games has grown direct to consumer sales from 0 to 41% of total sales in just 12 months.
They have also been able to streamline their operations and keep their team small without increasing their headcount.
As Graeme explained:
"We have been able to keep our team small and remain a lean, mean fighting machine"
For Accentuate Games, 3PL represented working smart and finding smarter solutions to grow their business.
Results Recap
Grew direct to consumer sales from 0-41%
Top line growth of 43% YoY
Expanded number of board games from 1 to 3
Growth in international markets leveraging 3PL to support
Join the amazing brands that partner with 3PL to transform their business

Talk to a 3PL expert
Get Started