Are you looking for ways to improve your conversion rates and increase online sales?
Every online store is looking to get an edge on the competition, increase sales and improve conversion rates, winning new customers isn't the only benefit – over time you are far more likely to sell your products to an existing customer, than a new one.
Learn from successful brands.
The internet isn't a new thing anymore, websites and online ads have been tested millions of time.
Through testing, patterns of what will and won't work have become clearer. By learning from other's success (and failures), you can turn your website into the ultimate sales machine.
Ready to increase your online sales? Here's how you can do it. 
1. Improve your design
Design is number one on the list for a very good reason. DO NOT overlook the power of design. As humans, we are programmed to like beautiful things (everyone loves looking at a rainbow!), that's why brands like Apple, Audi and Dyson invest so much time and money into ensuring their products are not only technologically superior, but they are also a joy to look at and use.
If you have built your online store yourself or had it done 'on the cheap' then it's time to take a step back and look at the brands you buy from and the websites that you like to use on a regular basis.
I can take a good guess that all of them have great branding and fantastic user experience. 
'Success leaves clues'
Look at what the leading brands do well and use it as inspiration for your own online store and find a partner that understands the power of design and user experience – you will never look back.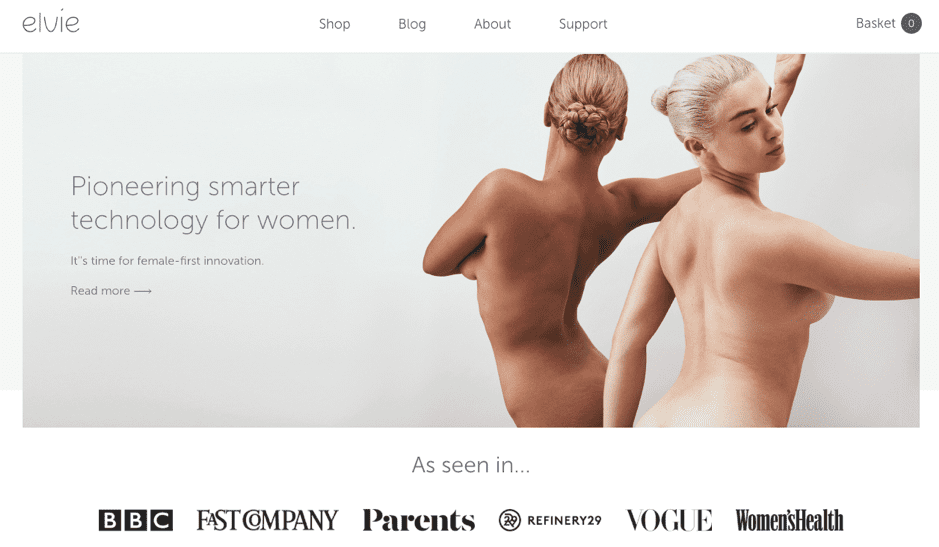 2. Have clear calls-to-actions throughout your website
Calls to action matter. When a visitor lands on your website you have seconds to make an impression and influence them to make a purchasing decision. Be clear about what actions you want the user to take from the moment they land on your website with bold 'Buy Now' and 'Add to Cart' buttons.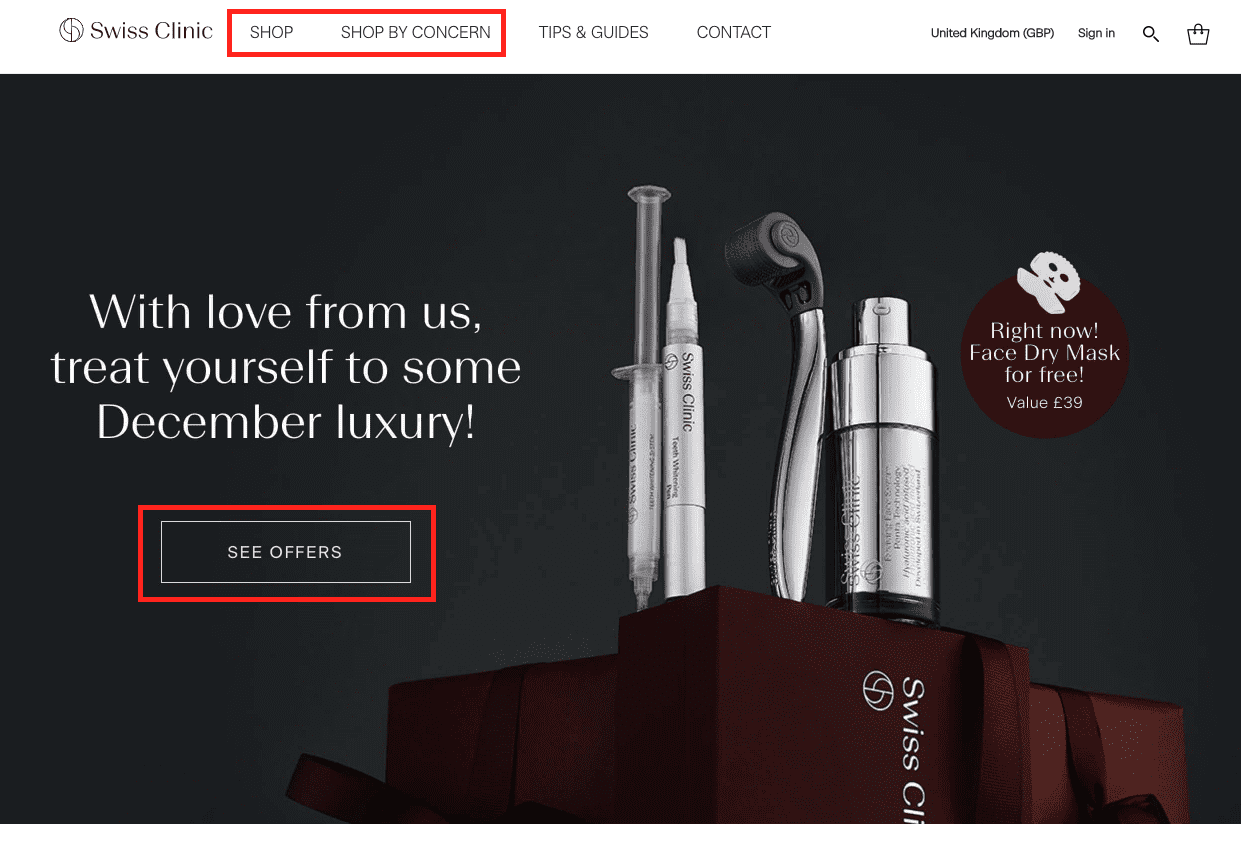 3. Optimise for mobile shoppers
Does your website create a good experience for users on mobile?
If you have answered 'No' to this question or your website scores badly on Google' mobile-friendly test then you need to take action now.
As mobile search overtakes desktop search it is vital that your online store provides a good user experience for mobile users. If it doesn't then you are losing potential sales on a daily basis. If that wasn't enough to convince you into taking action, try this – it's also a key factor for Google when ranking your website.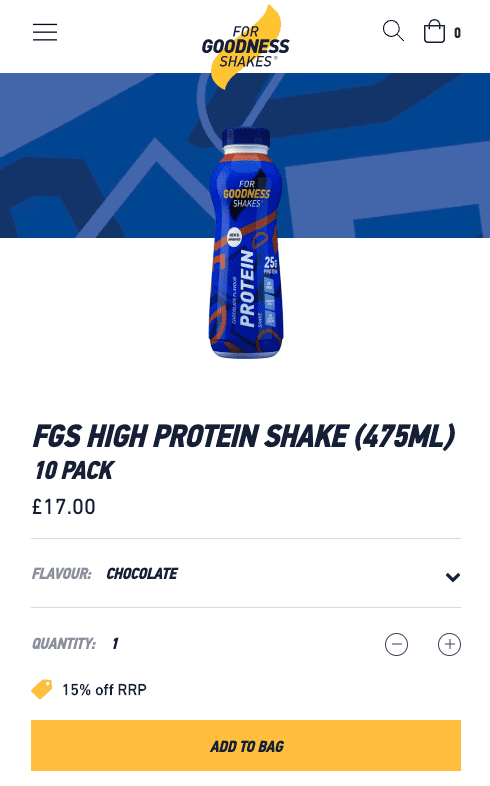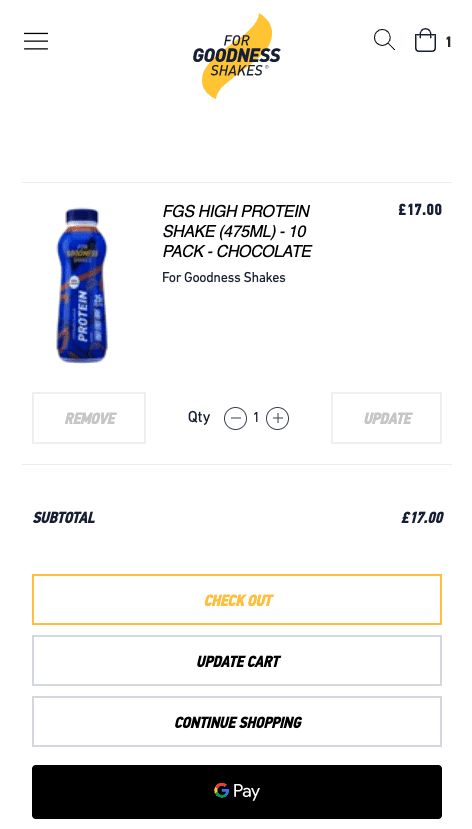 4. Speed kills…
Your website conversions (or at least slow speed does).
Websites can load slowly for many reasons like poor hosting or large images, but the end-user doesn't care, and they won't have the patience to stick around if your website pages are not giving them the information they want when they want it.
Test your website speed now by using Google's page speed insights. If your online store is scoring low, Google will provide some advice on where you can speed things up. It's worth noting that page speed is another important ranking factor is this mobile-first age.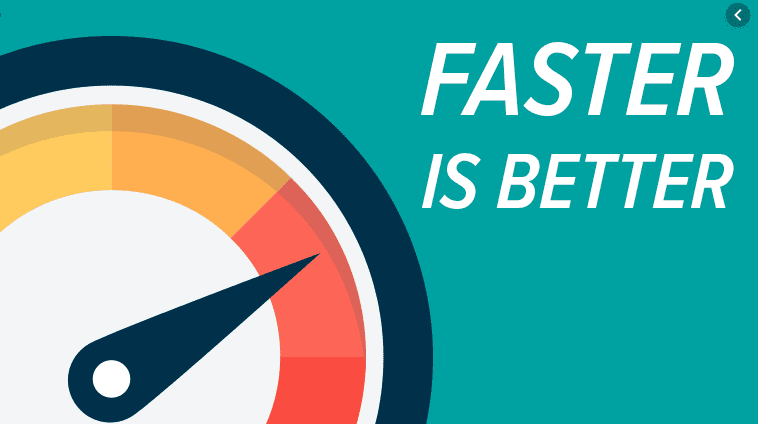 5. Have great product images 
As the old saying goes 'a picture paints a thousand words'.
If your product looks cheap, this is exactly how it will be perceived. See great product photography as a worthwhile investment. Your images are going to sell your products for you.
Product images shot on a camera phone in a poorly lit room are just not going to cut it. Shoppers expectations are high, and your brand needs to match them.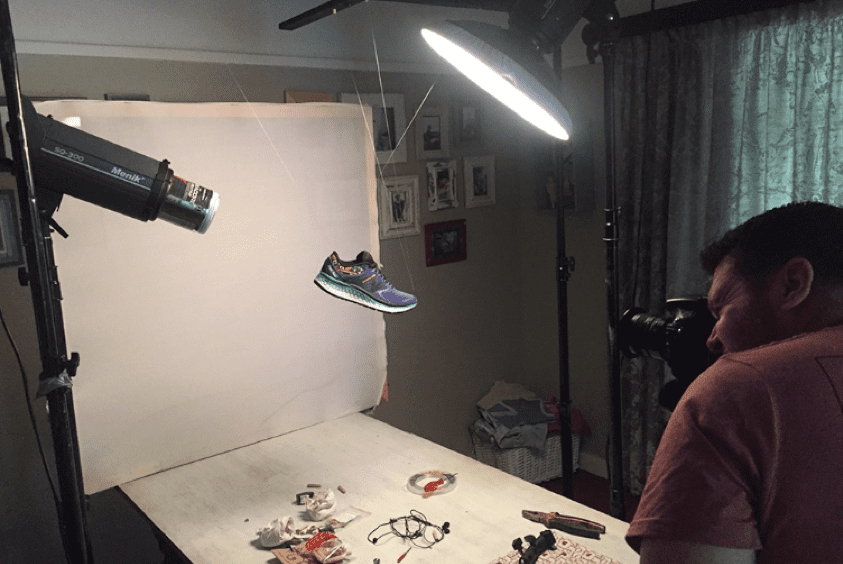 6. Write product descriptions that sell
Great copy sells and when matched with awesome product images they can sell lots! Make sure your copy is descriptive and sells the 'sizzle, not the sausage'.
Close your eyes, picture someone sitting in front of you. How would you describe your product? What are the benefits? How will your product make their lives better?
Once your copy answers these questions you are well on your well on your way to conversions heaven.
7. Invest in video
For a long time, video was seen as something that only the 'big' brands could invest in. Thankfully, times are changing and the cost of good quality video production is coming down, but what matters more than 'Hollywood quality' video is great storytelling.
If you can use video to  tell your brands' story, explain why it is different to anything else on the market and entertain your audience at the same time – then you will drive a constant flow of traffic to your website that you can convert into sales.
Get more value for your video by re-purposing it on your website. This can help to educate buyers about your product and encourage them to stay around for longer.
8. Remove sliders from your homepage
Your homepage banner is prime real estate, in the majority of cases, it is the first things visitors see when they visit your website. Don't be tempted to try and cram lots of content and images into a sliding banner.
Research tells us that this is actually counterproductive and a static banner with compelling copy, powerful imagery and a strong call to action will have a bigger impact on visitors to your online store. Simply put, a moving slider could be having a negative impact on your website.
9. Make sure your ads and landing pages are consistent
One of the key ingredients to brand building success is consistency.
All the great brands from Coca-Cola to Adidas, have a consistent look and tone of voice. This should also be evident in your ads. When someone clicks on your ads the visuals on the landing page must be similar, breaking this rule will break the trust of the user and cause them confusion resulting in them looking elsewhere.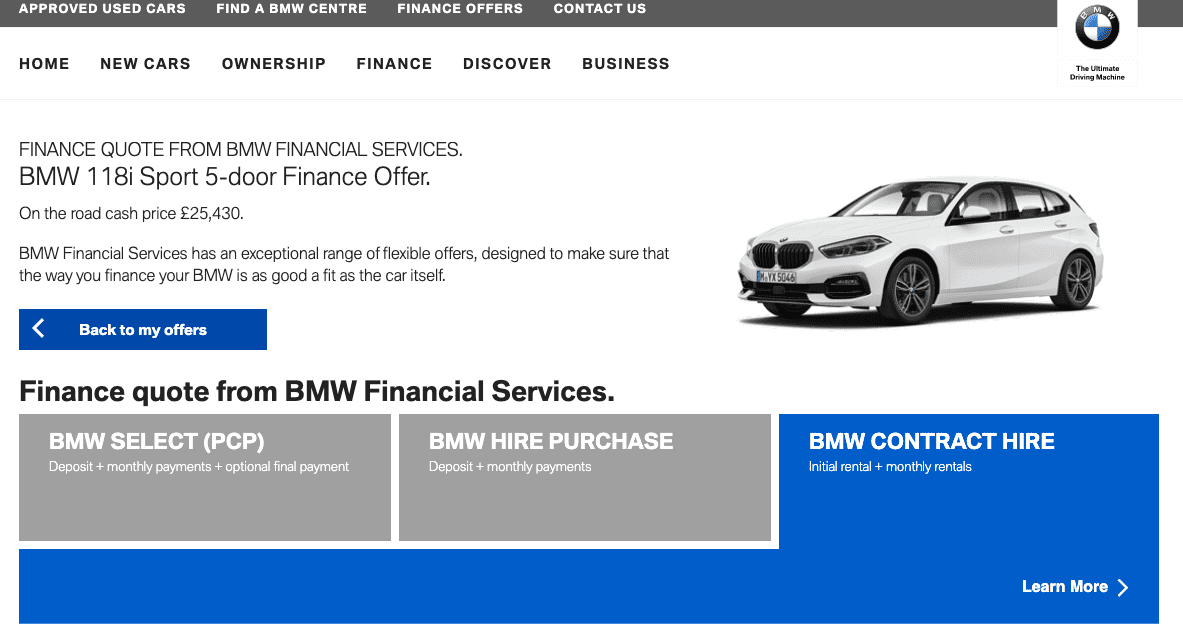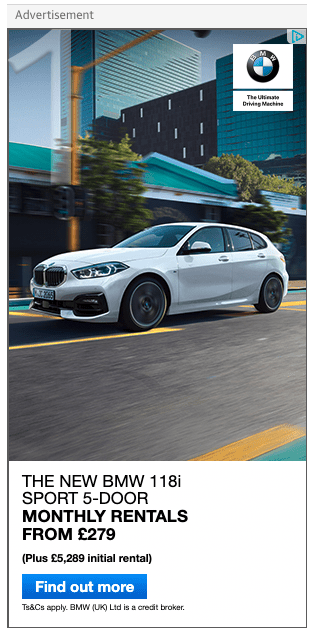 10. Run retargeting ads
You know the ads that seem to follow you around the internet and know exactly what you were interested in buying. Well, that's retargeting in action and it's very effective.
It gives you another opportunity to target visitors to your online store with ads and messages that are tailored to the specific interests, giving you a higher chance of converting them into customers.

11. Add trust icons at the checkout
Trust signals help buyers to feel safe and secure when shopping on your online store, without them your conversions to remain low. If you want to get your conversion rates to an all-time high, consider adding these trust signals to your website:
Financial trust signals
Industry association logos
Case studies
Reviews
Partnership badges
As featured in logos
Trust has to be earnt and by adding these signals to your online store, shoppers will view your business as someone they can buy from.

12. Add social proof throughout your site
 People buy people' as a wise person once said. Social proof is one of your most potent weapons of persuasion when trying to turn visitors into customers. Nearly 70% of people look at a product review before buying a product.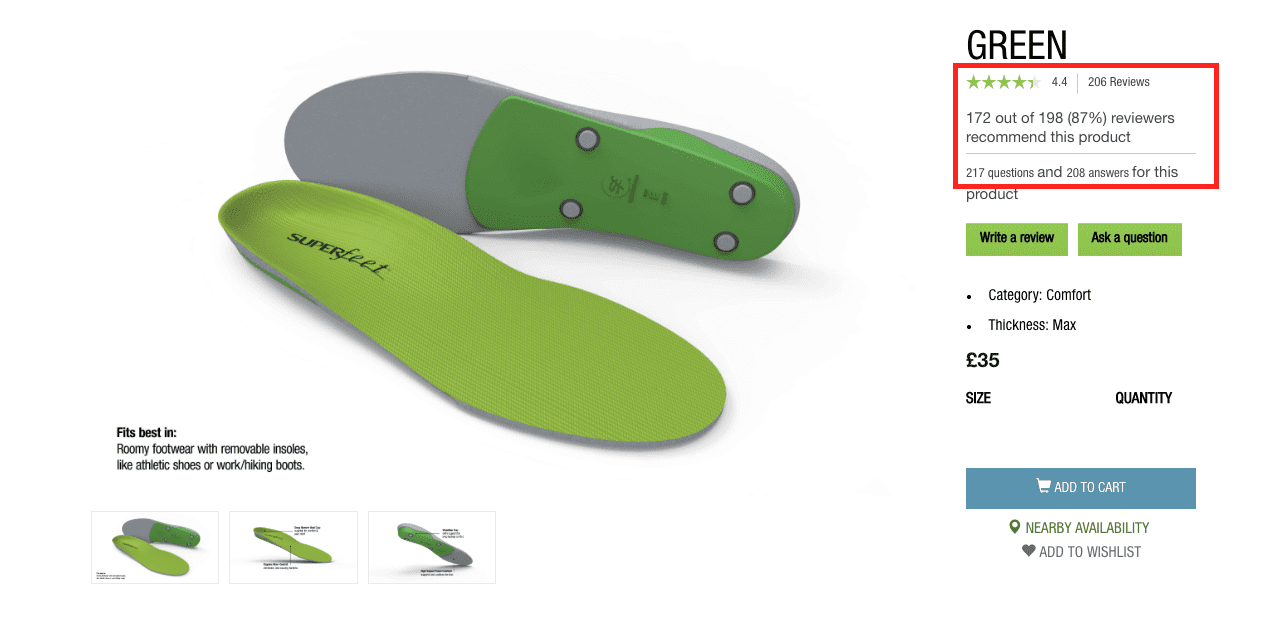 13. More payment options
Give shoppers want they want, and you will reward you with sales. Shoppers want flexibility and convenience. The most successful online stores offer shoppers more than 8 payment methods. These even include flexible payment options that allow shoppers to finance items over time.

 14. Remove steps in the checkout process
Keep it simple, don't have too many steps and don't ask for more information than you need. The marketing team may find it useful to know their dog's birthday, but asking for too much info will lead to scepticism and it takes too long to complete the form (who wants a user experience like that), think of it this way – you will lose a percentage of conversions at every step of your checkout process – keep these to a minimum.
15. Offer free shipping
 Free shipping is a major competitive advantage. If you have various shipping rates and times, then you can kiss goodbye to those precious conversions. If you can offer free shipping and your competitors can't then you are in the driving seat. This is where outsourcing to a global eCommerce fulfilment provider can really give you an edge, using a 3PL can help you have a consistent fulfilment strategy that allows you to build in free shipping to your costs.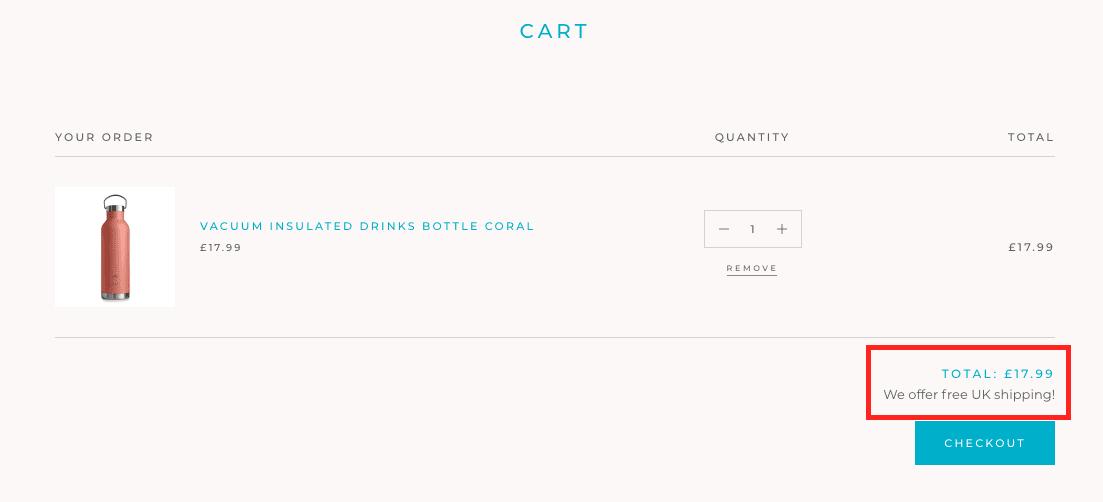 Conclusion
Take a look at the most successful eCommerce brands in the world and you will see they all share these key principles and use them to create a better customer experience and build a monster sales funnel.
They use design, copy, social proof and consistent messaging to an environment where customers trust them enough to buy their products. Implement these changes today and your website will become a conversion powerhouse.
P.S. Learn how 3PL help fast growing brands to grow sales and deliver a better customer experience – Customer success stories